De winterse temperaturen zorgen ervoor dat ik veel meer geniet van een kopje warme soep. In combinatie met een verse boterham of een krokant gebakken broodje is dat lekker gezellig smikkelen. Zeker na een wandeling of een vermoeiende dag kikker ik er helemaal van op. Mijn diepvries dient dus aangevuld te zijn met een variatie aan soepjes, mooi verdeeld in porties zodat ik ze snel kan opwarmen.
Vandaag ga ik voor broccoliroomsoep.
Wat heb je nodig?
Ongeveer 500 g aan soepgroenten (prei, selder, wortel en ui) grof gesneden.
2 broccolistronken in stukken gesneden (ook de stengel)
3 bouillonblokjes (groentebouillon)
Water
Olijfolie
Dragon (ik ben verzot op dit kruid)
Peper en zout
250 ml room (waarvan 50 ml om als garnituur in de soep te doen)
Werkwijze:
Doe de olie in de pot en voeg alle soepgroenten, de broccoliroosjes en -stengels, de dragon en de bouillonblokjes toe.
Het geheel goed aanstoven.
Regelmatig roeren om aanbranden te voorkomen.
Wanneer de groenten zacht beginnen worden en hun geur- en smaakstoffen beginnen vrijkomen water toevoegen totdat de groenten net onder staan.
Een deksel op de pan zetten en aan de kook brengen.
Het geheel eventjes goed laten doorkoken.
Zet de pan van het vuur en mix het geheel fijn met de staafmixer.
Vervolgens de room (200 ml) toevoegen aan de gemixte soep.
Even goed roeren, proeven en kruiden met peper en zout.
De soep lekker warm serveren met een scheutje room als decoratief element.
Smullen maar...

Meer soeprecepten vind je hier:
Promote: support and profit
Support Mevrouw Stip... with a promotion and this post reaches a lot more people. You profit from it by earning 50% of everything this post earns!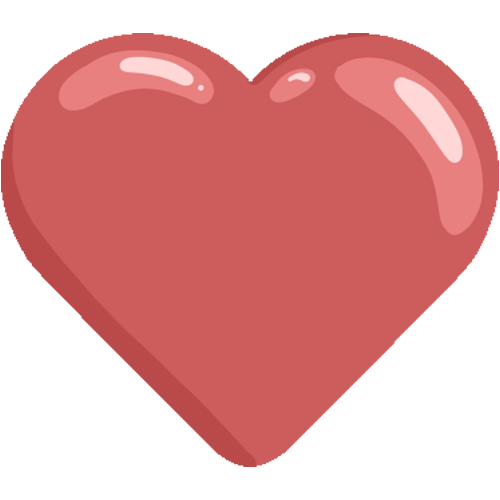 Like it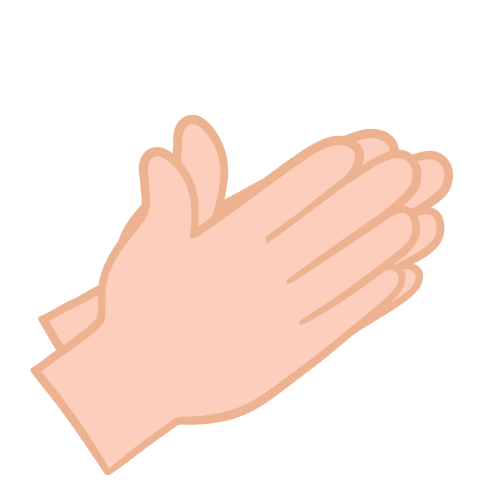 Applause