Cake... altijd lekker voor bij de koffie of thee. Met cake kan je ook zoveel kanten op. 
Serveer je cake lekker naturel of voeg er fruit aan toe. Overgoten met warme chocolade wordt je cake extra speciaal. Of doe er een laagje botercrème of confituur tussen wat ook heel erg lekker is. 
Met dit als basis maak je een heerlijke cake... de afwerking laat ik graag aan jullie creativiteit over.
Dit zijn de benodigdheden:
200 g zelfrijzende bloem
200 g suiker
200 g boter in stukjes
4 eieren
Een beetje vanille-extract (of een ander smaakje)

Eventueel fruit of chocolade om in de cake te verwerken
Werkwijze:
Splits de eieren...
Klop de dooiers samen met de suiker tot een luchtig geheel.
Meng de bloem erdoor en ook de boter.
Klop de eiwitten stijf en spatel ze daarna voorzichtig onder het deegmengsel.
Voeg eventueel wat vanille-extract toe (rum-, citroen-, sinaasappel- of amandelextract kan ook)
Beboter en bebloem je bakvorm indien nodig. (voor siliconen bakvormen hoeft dit niet)
Doe het cakemengsel in de vorm.
Verwarm de oven voor op 200°C
Bak de cake ongeveer 45 minuten. Dit hangt af van je oven en je bakvorm dus even een beetje zoeken.
Nog even laten afkoelen in de vorm en er dan voorzichtig uithalen om hem verder te laten afkoelen.
Afwerken volgens eigen fantasie dus:
Decoreer je cake naar eigen smaak...



Instructiefilmpje bekijken? Dat kan hier >>>

Promote: support and profit
Support Mevrouw Stip... with a promotion and this post reaches a lot more people. You profit from it by earning 50% of everything this post earns!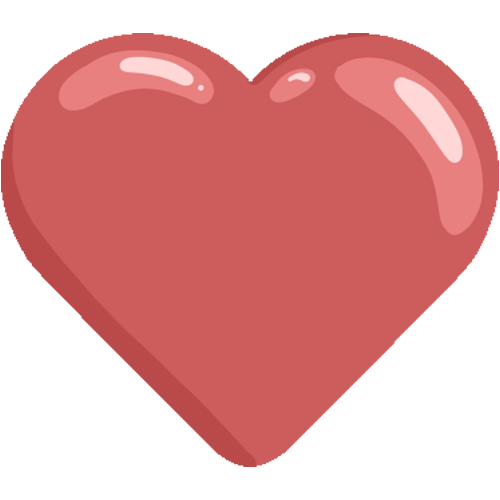 Like it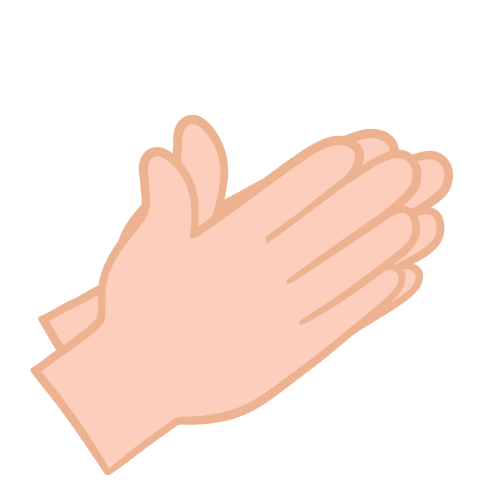 Applause