Deze vegetarische ovenschotel met cannelloni-rolletjes van courgette en vegetarisch kruimgehakt  smaakt heerlijk met versgebakken lookbroodjes of een paar gekookte krielaardappeltjes. 
Wat hebben we hier allemaal voor nodig?
2 courgettes
1 paprika
1/2 ui
2 teentjes look
250g ricotta
1 ei
2 blikken tomatenblokjes
1 bakje vegetarisch kruimgehakt (175g)
Plantaardige vetstof
Parmezaanse kaas
Oregano, basilicum, peper, zout
Geraspte kaas
Werkwijze:
Snijd de ui, de look en de paprika in kleine stukjes...
Voeg een flinke lepel oregano en basilicum toe.

Doe en beetje plantaardige vetstof in de pan en fruit deze groentjes. 
Schep de groenteblokjes uit de pan en doe ze in een kom, zet even apart.
Bak het vegetarische gehakt met een klein beetje vetstof in dezelfde pan.
Meng dit kruimgehakt onder het paprika-uien-mengsel.
Strooi er wat parmezaan bij en meng alles nogmaals.
Doe de ricotta in een kom en voeg het ei hieraan toe.
Meng dit geheel goed door elkaar.

Schep het mengsel van kruimgehakt nu door het ricottamengsel en kruid af met peper en eventueel nog wat oregano.

De vulling is nu klaar om straks te gebruiken.
Snijd lange reepjes van de courgette...
Leg deze reepjes klaar om straks te gebruiken.
Leg een lepel vulling op het uiteinde van een courgettereepje...
En rol de courgette op... helemaal tot het uiteinde.
Plaats de rolletjes in een vuurvaste ovenschaal...
Netjes tegen elkaar geschikt...
Meng een tomatenpulp van 2 blikken tomatenblokjes, basilicum, peper en zout.
Verdeel deze "pulp" gelijkmatig over de rolletjes...
Werk daarna af met een laagje geraspte kaas.
Verwarm de oven voor op 200°C...
Laat het geheel ongeveer 30 minuten bakken tot er een knapperig korstje kaas ontstaat.

Serveer met een lekker stukje lookbrood of een paar gekookte krielaardappeltjes
Smakelijk eten...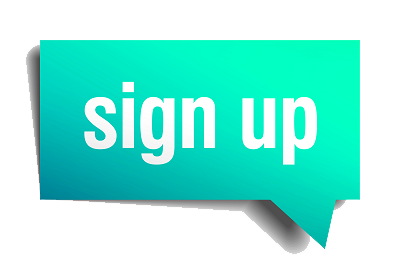 Zelf ook bloggen of een reactie achterlaten? Word dan gratis lid...
Promote: support and profit
Support Mevrouw Stip... with a promotion and this post reaches a lot more people. You profit from it by earning 50% of everything this post earns!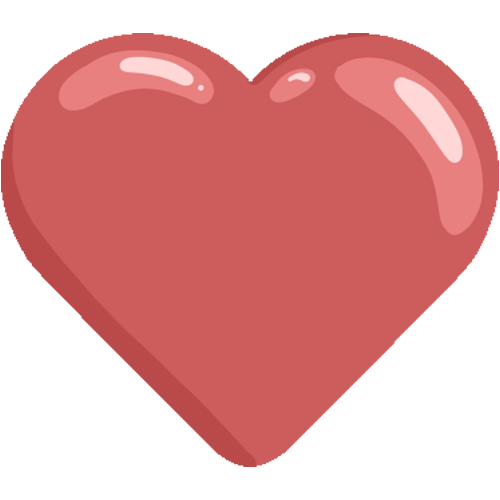 Like it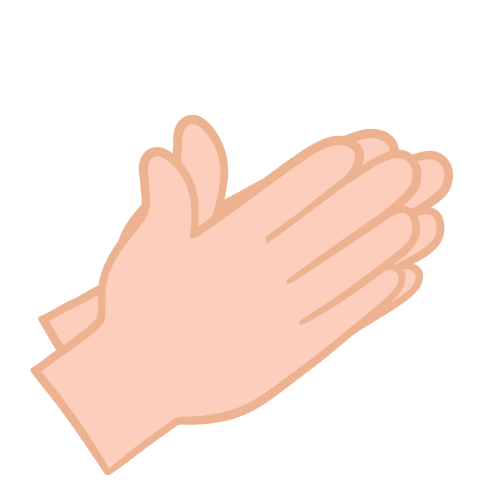 Applause