Met deze lekkere stoofschotel van rode bonen en rundergehakt haal ik regelmatig de Mexicaanse keuken naar me toe. Bovendien staat er hier dan al gauw eentje te springen om te proeven wanneer de heerlijke kruidendampen van kaneel, koriander, komijn, knoflook en chilipepers uit mijn pot opstijgen. Toch moet ze geduld hebben want de chili wordt alleen maar lekkerder na een tijdje rusten.
Wat heb je nodig?
600g gehakt (rund en/of kalf), of vegetarisch kruimgehakt als je Chili sin carne wil maken.
1 blik van 400g rode bonen (uitgelekt)
2 blikken van 400g tomatenblokjes
2 uien (rode ui kan ook) gesnipperd
2 dikke wortelen in blokjes
2 tot 4 tenen knoflook fijngesneden of geperst
1 rode, 1 gele en eventueel 1 groene paprika in blokjes
1 klein blikje maïs (uitgelekt)
1 verse rode peper of een mespuntje cayennepeper
1 theelepel komijn
1 theelepel koriander
1 snufje kaneel
Peper
Zout
Olijfolie
Fruit de gesnipperde uien in olijfolie tot ze glazig worden. 
Voeg daarna de fijngesneden knoflook en het gehakt toe.
Rul het gehakt zodat er geen rauwe stukjes meer te vinden zijn.
Voeg de blokjes wortel en paprika toe...
Goed blijven omscheppen zodat er niets aanbrandt.
Wanneer de groenten zacht beginnen worden mogen de tomatenblokjes met hun sap er allemaal bij.
Eventjes goed roeren en zachtjes laten koken zonder deksel zodat het vocht goed kan opgenomen worden en het teveel aan vocht verdampt.
De kruiden aan het geheel toevoegen en even roeren zodat de heerlijke geuren kunnen vrijkomen.
Ook de rode bonen en de maïs mogen er tenslotte bij.
Alles nog een keertje goed door elkaar roeren en zachtjes laten sudderen.
Eventueel nog wat kruiden met peper en zout.
De pan van het vuur halen en nog een tijdje laten rusten.
Je geduld wordt zeker beloond want de smaak van chili con carne is nog lekkerder wanneer je hem terug opwarmt na een goede rusttijd.
Serveer de chili met rijst of zoals hiernaast in een taco-schuitje of op een tortilla zoals op de foto bovenaan.
Een toefje zure room of een lepel Griekse yoghurt smaakt er ook uitstekend bij.
Ook een frisse salade past er uitstekend bij als bijgerecht.
Smakelijk eten...

Promote: support and profit
Support Mevrouw Stip... with a promotion and this post reaches a lot more people. You profit from it by earning 50% of everything this post earns!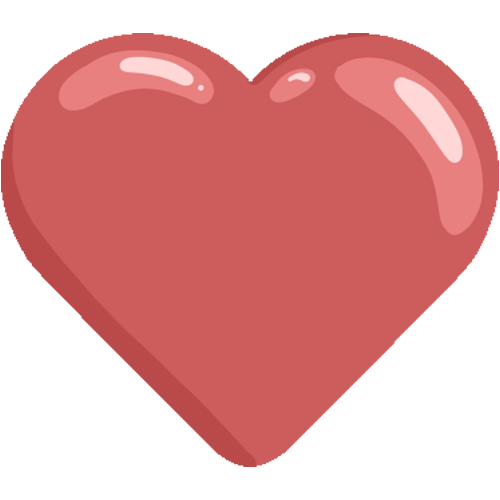 Like it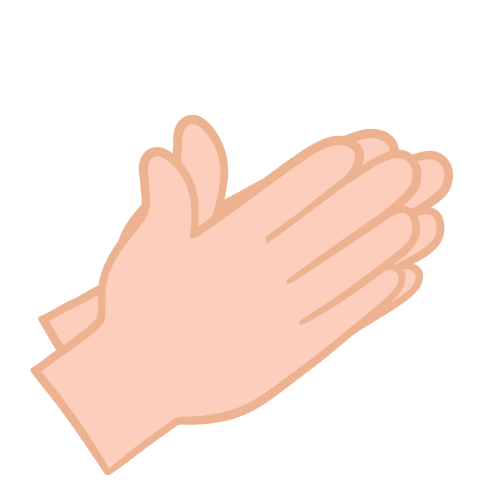 Applause