Eén van mijn favoriete soepen is courgettesoep, enorm makkelijk om klaar te maken en naargelang de kruiden ook enorm veel mogelijkheden qua smaak.
Wat heb je nodig?
Ongeveer 500 g aan soepgroenten (prei, selder, wortel en ui) grof gesneden.
4 courgettes
2 bouillonblokjes (groentebouillon)
Water
Olijfolie 
Look (4 teentjes gepeld en grof gesneden)
Provençaalse kruiden (of zelf gekozen kruiden)
Peper en zout
Tabasco
Werkwijze:
Doe de olie in de pot en voeg alle soepgroenten, de courgettestukken, de look en de bouillonblokjes toe.
Het geheel goed aanstoven.
Regelmatig roeren om aanbranden te voorkomen.
Wanneer de groenten zacht beginnen worden en hun geur- en smaakstoffen beginnen vrijkomen de Provençaalse kruiden toevoegen.
Alles goed onder elkaar mengen en water toevoegen totdat de groenten net onder staan.
Een deksel op de pan zetten en aan de kook brengen.
Het geheel eventjes goed laten doorkoken.
Zet de pan van het vuur en mix het geheel fijn met de staafmixer, als je merkt dat de soep te dik is, voeg dan nog een beetje water toe.
Even proeven en kruiden met peper, zout en eventueel tabasco.
Serveren met een beetje kruiden als versiering.
Heel erg lekker hierbij is een stukje brie en een dikke verse boterham.

Promote: support and profit
Support Mevrouw Stip... with a promotion and this post reaches a lot more people. You profit from it by earning 50% of everything this post earns!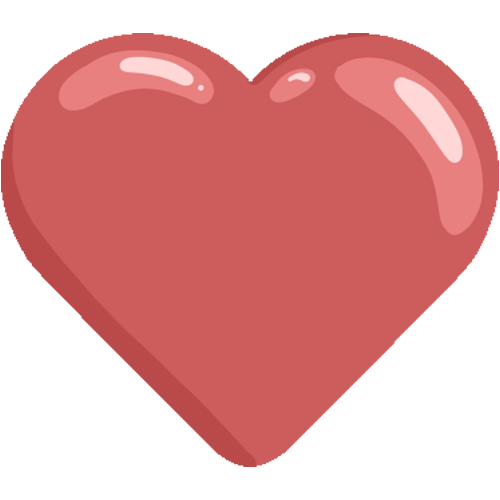 Like it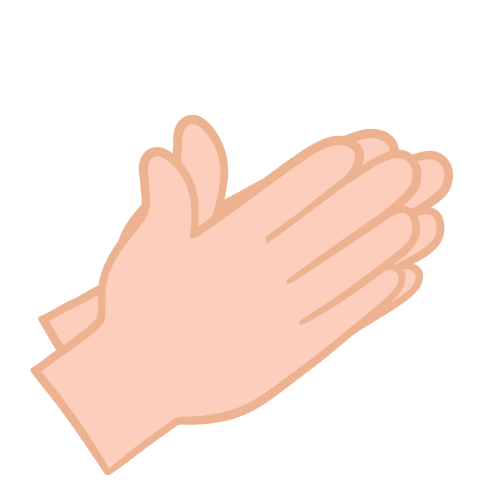 Applause