Er gaat niets boven zelfgemaakte eiersalade van kakelverse eitjes van je eigen kippen. Heerlijk op je boterham, toastje of als bijgerecht bij je tosti. 
Wat heb je hiervoor nodig?
Zes kakelverse eieren
Een lepel mosterd of graantjes-mosterd
Een paar lepels mayonaise
Een beetje peper en zout
Versnipperde bieslook


Werkwijze:
Kook de eieren hard...
Plet ze met een vork...
Voeg er een eetlepel mosterd en een paar lepels mayonaise bij...
Meng alles goed door elkaar...
Kruid het mengsel met peper en zout...
Proef even of het naar wens smaakt...
Werk af met wat vers versnipperde bieslook.
Meer recepten met ei vind je hier:
Promote: support and profit
Support Mevrouw Stip... with a promotion and this post reaches a lot more people. You profit from it by earning 50% of everything this post earns!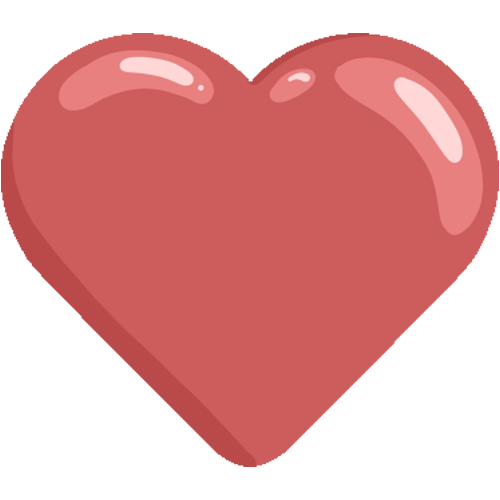 Like it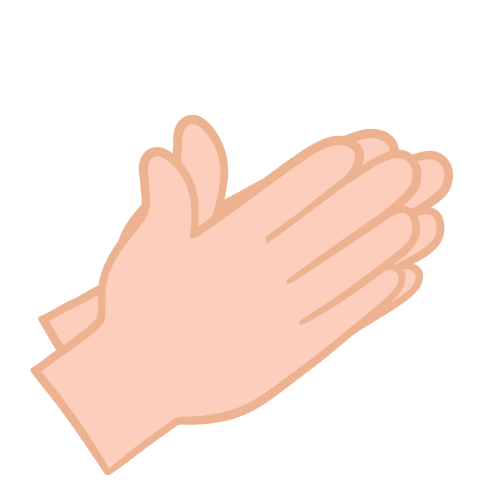 Applause