Bij koud weer is een heerlijk soepje altijd wel lekker en met een kommetje warme soep gezellig bij de kachel zitten is al helemaal top. Vandaag ga ik voor erwtensoep... vers gemaakt en afgewerkt met kruidenroomkaas en knapperig gebakken spek. Of wanneer je liever geen vlees eet, vervang je de spekjes door broodcroutons of gebakken uitjes of peterselie... Mogelijkheden genoeg want de soep op zich is volledig vegetarisch.
Wat heb je hier allemaal voor nodig?

Olijfolie
Ongeveer 250g gesneden soepgroenten (wortel, prei, ui en selder)
1 à 2 teentjes look, in stukjes gesneden
1 blokje groentenbouillon
1 kg diepvrieserwten
Water
Kruiden naar eigen smaak, peper, zout en verse lavas (of de meer gekende variant: een flesje maggie)
Tabasco als je iets meer pit wil
Bereidingswijze:

Doe een flinke scheut olijfolie in een hoge pan...
Fruit de groenten samen met de look en het bouillonblokje.
Als alles al kleur begint te krijgen en de geuren vrijkomen, doe je de diepvrieserwten erbij. 
Deze goed laten garen onder regelmatig roeren.
Dan pas het water toevoegen, de groenten moeten net onder staan. (Als de soep aan het eind te dik is kan je er nog water bijvoegen, maar ze mag niet te waterig zijn).
Al een beetje kruiden toevoegen indien je gedroogde kruiden gebruikt.
Alles laten doorkoken en de pan van het vuur halen.
De soep mixen en (bij)kruiden met peper, zout, (hier wel mee opletten), lavas en eventueel tabasco. 
Nog even terug op het vuur en eventueel nog een keer mixen.
Afwerken met een topping naar keuze... bijvoorbeeld spekjes, rookworst, croutons, roomkaas, ...

Smakelijk...
Meer gerechten ontdekken?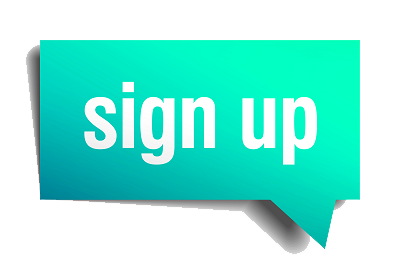 Zelf als blogger aan de slag?
Promote: support and profit
Support Mevrouw Stip... with a promotion and this post reaches a lot more people. You profit from it by earning 50% of everything this post earns!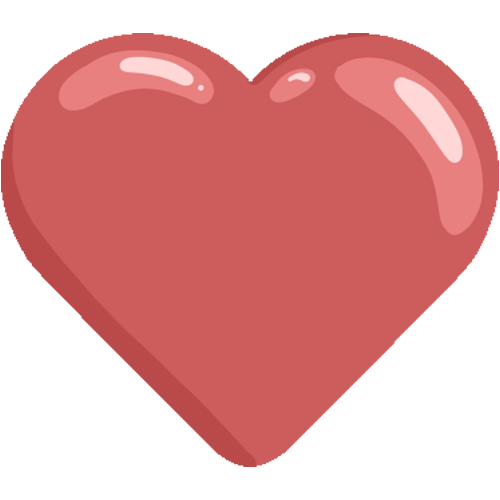 Like it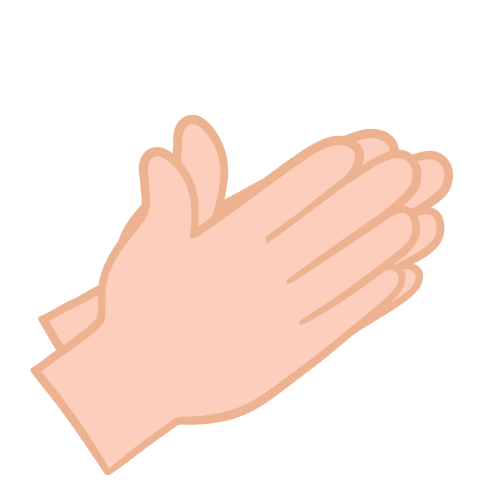 Applause