Omdat de barbecue door het regenweer nog even binnen blijft en de zon nog even op zich laat wachten, maak ik vandaag een 'zonnige' ovenschotel.
Wat heb je hiervoor nodig?
Eén of twee courgettes
Gehaktmengsel (het recept hiervoor vind je hier...)
Pepersaus of roomsaus
Puree, wortelpuree of aardappelkroketjes

Een oven en een ovenschotel
Werkwijze:
Snijd de courgette in stukken van ongeveer 5 à 6 cm...
Hol deze stukken uit met een lepel zodat er kuipjes ontstaan...
Schik deze kuipjes naast elkaar in een ovenschaal.
Maak ondertussen het gehaktmengsel...
Vul de kuipjes op met gehakt...
Er mag een bolletje gehakt boven de courgette uitsteken.
Zet de gevulde courgettes in een op 175°C voorverwarmde oven.
Na ongeveer 25 à 30 minuutjes garen is je ovenschotel genoeg gegaard.
Laat de schotel even rusten terwijl jij de saus maakt...
Overgiet de gevulde courgettes met de saus.
Serveer er een lekkere puree of kroketjes bij.
Meer recepten vind je hier:
Wil jij ook bloggen? Word nu lid en smul mee van alle blogposts...
Promote: support and profit
Support Mevrouw Stip... with a promotion and this post reaches a lot more people. You profit from it by earning 50% of everything this post earns!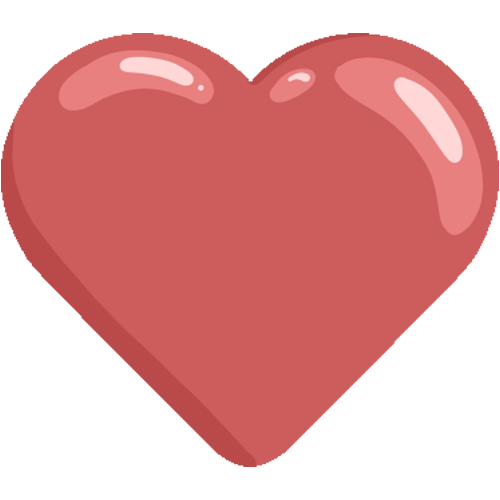 Like it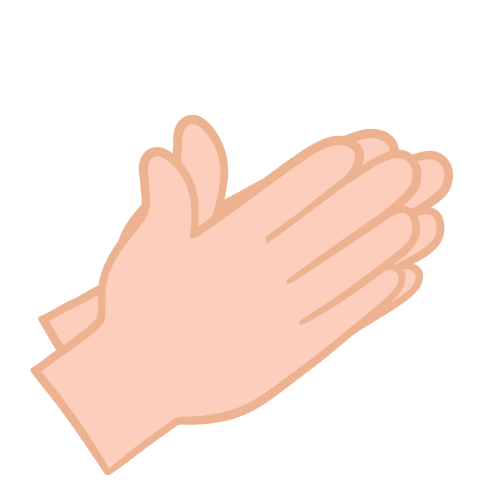 Applause