Gevulde paprika met vegetarisch kruimgehakt... lekker makkelijk...
Wat heb je nodig voor deze ovenschotel?
Een ovenschaal
Een gele en een rode paprika
Een potje pesto naar eigen smaak (ik gebruik meestal een oranje variant op basis van paprika)
Vegetarisch kruimgehakt
Geraspte kaas
Snij de paprika in twee en haal de zaadjes eruit... en leg de paprikakuipjes in een ovenschaal...
Vul de paprika met een flinke lepel pesto...
Daarna mag het kruimgehakt er bovenop...
Dan terug een lepel pesto...
Kaas erover en dan een 20-tal minuten bakken in een voorverwarmde oven op 200°C...
Hierbij kan pasta geserveerd worden maar ook rijst of aardappelen zijn een perfecte match.
Meer recepten ontdekken of zelf schrijven?
Word gratis lid.
Promote: support and profit
Support Mevrouw Stip... with a promotion and this post reaches a lot more people. You profit from it by earning 50% of everything this post earns!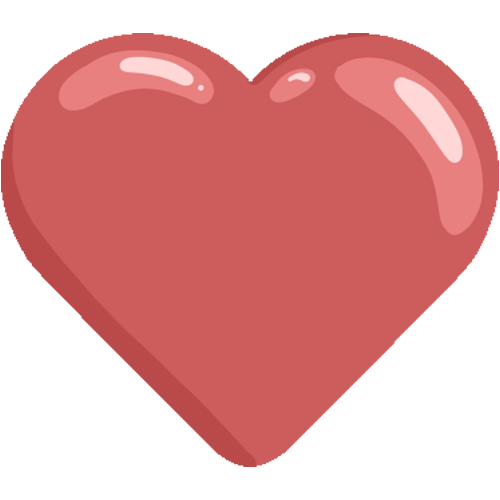 Like it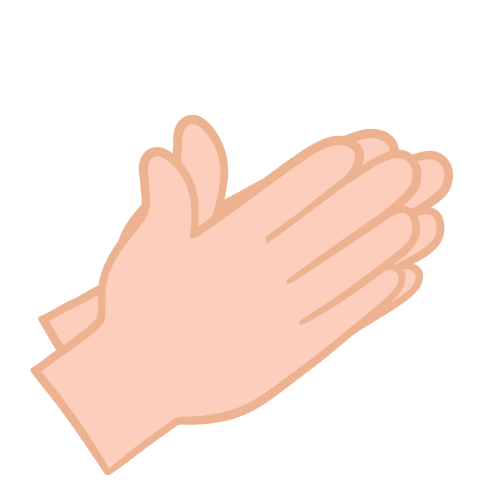 Applause