Mooi weer... het zonnetje... warmte... zomer...
Tijd voor lekkere hapjes en dipsausjes...
Met deze zelfgemaakte guacamole krijg je meteen een heerlijk vakantiegevoel.
Wat heb je hiervoor nodig?
4 lente-uitjes
1 teentje look
Sap van een halve limoen
2 avocado's
Een handvol koriander
Een rood pepertje
Beetje peper en zout


Werkwijze:

Snijd de lente-uitjes in fijne ringetjes...

Pers een halve limoen uit en hou dit sap even apart...


Snijd de avocado's doormidden en haal de pit eruit.
Hou de pit bij!!!
Haal het vruchtvlees uit de avocado's en prak dit in een kom fijn met een vork, er mogen nog stukjes inzitten.
Meng de look en de uienringetjes onder de geprakte avocado.
Giet het limoensap bij het mengsel en roer alles goed door elkaar.

Snijd een handjevol koriander fijn.
Hou een paar blaadjes apart om straks als decoratie op je guacamole te strooien.
Meng de fijngesneden koriander ook onder de guacamole.
Snijd een rood pepertje in fijne stukjes...


Let op dat je daarna niet met je handen in je ogen wrijft!
Je wil immers geen branderig gevoel hebben.


Meng de pepertjes ook onder de guacamole...
Eventueel ook nog wat zout en peper erbij om op smaak te brengen en je guacamole is klaar.

Haal die tortillachips maar alvast boven om ze in deze heerlijke homemade guacamole te dippen.
Serveer er nog wat zure room bij of een heerlijke komkommersalade en jouw aperitiefje is alvast een schot in de roos op elk zomers feestje.

Tip van Stip: leg de pit in je guacamole om verkleuren te voorkomen. Zet je guacamole afgedekt en koel weg. Net voor het serveren haal je de pit eruit en strooi je er nog wat blaadjes koriander en een paar stukjes rode peper over.
Promote: support and profit
Support Mevrouw Stip... with a promotion and this post reaches a lot more people. You profit from it by earning 50% of everything this post earns!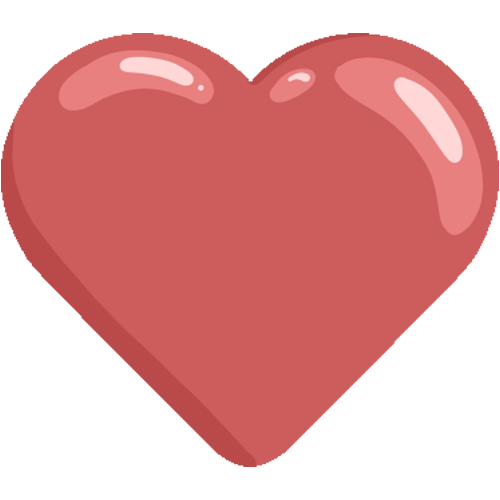 Like it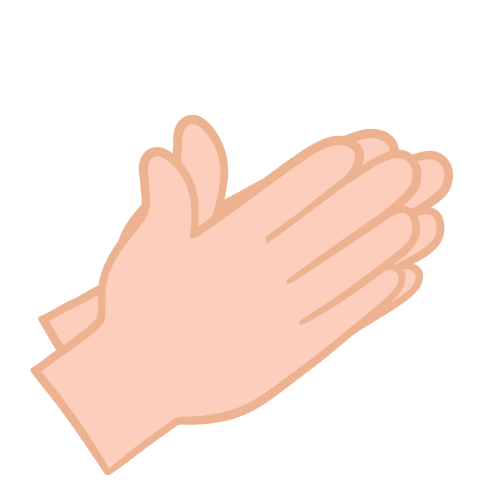 Applause