Zelf hamburgers maken en stapelen tussen een broodje. Leuk om te doen en je kinderen zullen je dankbaar zijn. De gezondheidsgraad en de smaak heb je meteen ook zelf in de hand. Er kruipt een beetje tijd in maar de uiteindelijke smaakexplosie op je tong is het dan ook meer dan waard.
Het recept van de burger:
600 g vers kippengehakt van bij de slager(100 g per burger)
Een kakelvers ei van de eigen kip
Provençaalse kruiden, vrij veel
Een beetje peper
Paneermeel
Een beetje bloem
Olijfolie om in te bakken


Meng het gehakt met een eitje, de Provençaalse kruiden en een beetje peper.
Meng dit geheel met paneermeel, voeg paneermeel toe tot het gehaktmengsel nog een beetje kleeft, maar niet meer te plakkerig is.
Maak een kommetje klaar met een beetje bloem en meng er nog wat Provençaalse kruiden doorheen.
Zet dit even aan de kant.
Strooi een beetje bloem op een bord en zet er een metalen dresseer-ring op.
Duw ongeveer 100 g gehakt in de ring (je kan ook gewoon een bal rollen van het gehakt en deze daarna plat duwen).
Haal de burger uit de vorm en bebloem hem langs beide kanten, zo krijg je een knapperig korstje. 
Herhaal deze stappen tot je 6 burgers hebt.
Doe een beetje olijfolie in een koekenpan en strooi er nog wat extra kruiden in.
Bak de burgers aan beide zijden goudbruin.
Leg ze daarna tussen je broodje en garneer met kraakverse groentjes, eventueel een beetje kaas en je favoriete sausje.
Heerlijk en helemaal naar je eigen smaak... hier met nog een beetje zelfgemaakte aardappelsla en een paar smaakpaprikaatjes als blikvanger erbij.
Ziet dit torentje er niet fantastisch uit?

Smakelijk eten...
Deze burgers zijn ook heel erg lekker met 'gezonde' frietjes...
Beloon de maker en jezelf
Word gratis lid.
Promote: support and profit
Support Mevrouw Stip... with a promotion and this post reaches a lot more people. You profit from it by earning 50% of everything this post earns!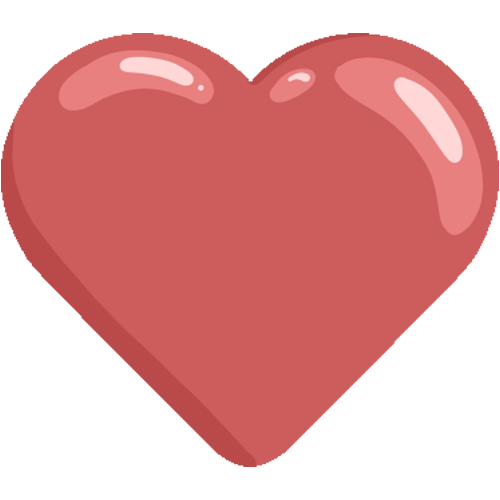 Like it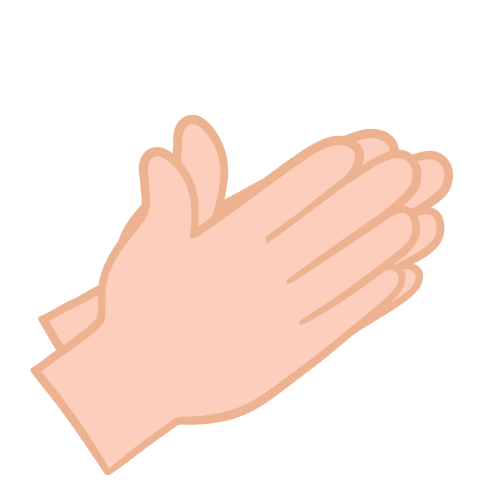 Applause