Een lekker geklutst eitje in je koekenpan, of het nu om ontbijt, lunch of brunch gaat, het kan allemaal.  Als hoofdgerecht, voorgerecht of bijgerecht, er zijn oneindig veel mogelijkheden. Met een omelet kan je echt alle kanten uit. Ik kies vandaag voor een omelet met kaas, gewoon omdat ik er zin in heb...
Wat heb je hiervoor nodig?
2 eieren per persoon
Kruiden naar smaak
Geraspte kaas
Boter
Werkwijze:
Breek de eieren in een kommetje en kluts ze goed door elkaar.
Voeg er een aantal kruiden naar smaak aan toe en roer ze goed door het mengsel.
Ikzelf ging voor dragon, peper en zout.
Smelt een klontje boter in de koekenpan...
Giet het geklutste eiermengsel in de pan.

Strooi er de geraspte kaas over en laat het geheel op een zacht vuurtje langzaam stollen.
Van zodra de onderkant gebakken is en de bovenkant nog vochtig, vouw je het ei om zodat er een soort rol ontstaat.
Draai het vuur uit en laat nog even verder garen.
Strooi nog wat geraspte kaas bovenop je ei.
Het ei moet langs de buitenkant gebakken zijn, maar aan de binnenkant nog wat vochtig.
Serveer er vers brood bij en eventueel een lekker slaatje.
Op de foto: Kaasomelet met bruin brood en een lekker frisse koolsla.
Smakelijk eten...

Meer recepten met ei...
Promote: support and profit
Support Mevrouw Stip... with a promotion and this post reaches a lot more people. You profit from it by earning 50% of everything this post earns!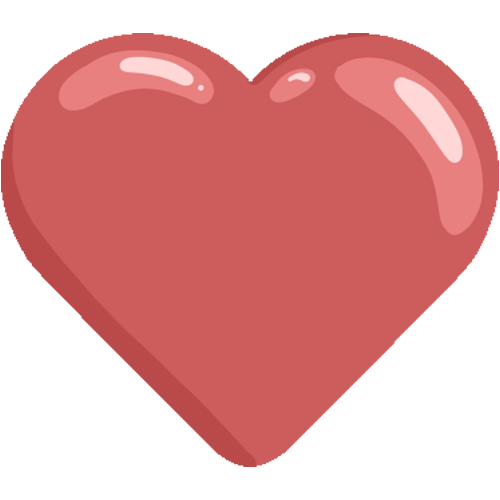 Like it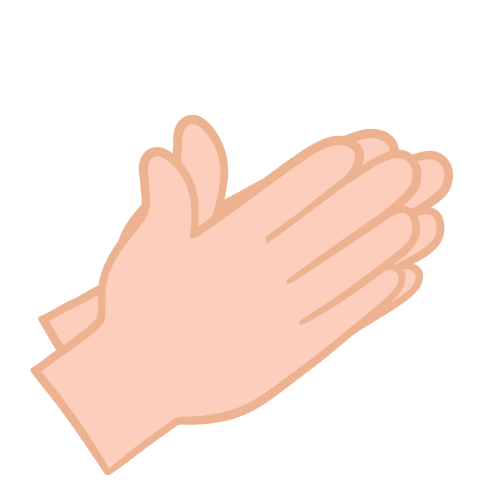 Applause