Als pastaliefhebber maak ik regelmatig een eigen interpretatie van Spaghetti Bolognese. Het recept van deze heerlijke pastasaus deel ik graag met jullie, het is wel een grote hoeveelheid, maar je kan dit ook invriezen dus lekker makkelijk voor als je niet veel tijd hebt om te koken.
Wat gaat er allemaal in de (hoge) pan?
Olijfolie en een klein beetje boter...
Een paar teentjes knoflook en een gesnipperde rode ui...
Oregano, zwarte peper, dragon en een paar druppels tabasco...

Voor de vleeseters:
Gemengd gehakt (1kg) + een blik cornedbeef... 
Voor de vegetariërs: 
Vegetarisch kruimgehakt
Geraspte worteltjes, blokjes paprika en courgette...
4 blikjes gepelde tomaten in blokjes en 1 klein blikje tomatenpuree...
De werkwijze:
Doe olijfolie, boter en kruiden in de pan...
Bak de uien en de knoflook...
Voeg het gehaktmengsel toe en roer het goed om zodat alles goed gebakken is...
Voeg de groenten toe en blijf alles goed omroeren...
Wanneer het gehakt mooi begint te kleuren en de groenten ook al gaar beginnen worden, voeg je de gepelde tomatenblokjes met sap en de tomatenpuree toe.
Het geheel een tijdje laten doorkoken zodat de saus kan indikken.
Uiteindelijk krijg je een dikke tomaten-gehakt-saus met knapperige groenten.

Heerlijk op pasta, maar ook heel goed te gebruiken op een pizzabodem. 

Je gerecht afwerken met een laagje kaas en smullen maar...

Meer mogelijkheden met deze pastasaus...
Promote: support and profit
Support Mevrouw Stip... with a promotion and this post reaches a lot more people. You profit from it by earning 50% of everything this post earns!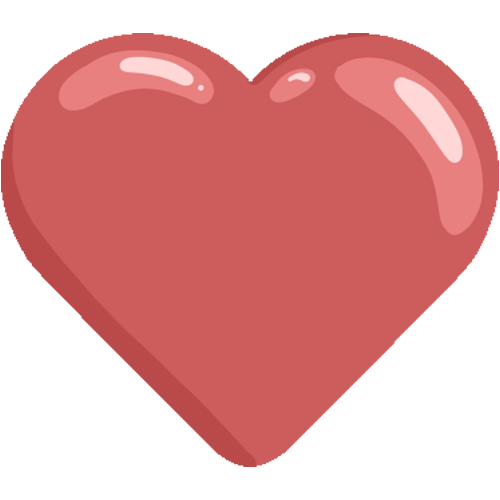 Like it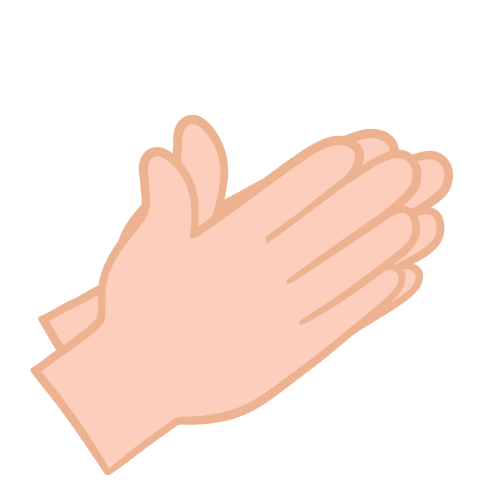 Applause