Witloof... net een aantal stronken gekregen van iemand uit de buurt... en alhoewel ik witloof meestal te bitter vind en je het mij dus ook nooit zal zien kopen, waag ik me dit keer toch aan een gerecht met deze groenten. Een pittig soepje van witloof, kikkererwten, appel en curry... Heerlijk!
Hiervoor heb je nodig:
3 dikke stronken witloof
1 ui
1 appel
groentebouillon
olijfolie
Kikkererwten uit blik (voorgekookt of gestoomd)
Look
Curry
Peper
Tabasco
Werkwijze:
Snij de ui, de appel en het witloof in stukjes... het harde bittere stuk van het witloof mag je verwijderen.
Doe een beetje olijfolie in de pot en stoof de stukjes ui, appel en witloof tot ze hun smaken goed afgeven en ze zacht worden.
Voeg hieraan de groentebouillon toe, de groenten moeten onder staan.
Laat het geheel even doorkoken.
Zet de pot even van het vuur en mix het geheel fijn met een staafmixer.

Voeg een teentje look in stukjes toe, een eetlepel curry, een ruime hoeveelheid peper en een blik kikkererwten.
Zet de pot terug op het vuur en laat het geheel nogmaals koken.
Draai het vuur uit en mix de soep nogmaals.
Doe er een beetje tabasco bij voor wat meer pit.
Serveer met versgebakken croutons, stukjes zoete appel of een beetje rauw witloof.
Smakelijk...
Wil je op de hoogte blijven van mijn recepten, volg me dan door je hier gratis aan te melden.
Word gratis lid.
Promote: support and profit
Support Mevrouw Stip... with a promotion and this post reaches a lot more people. You profit from it by earning 50% of everything this post earns!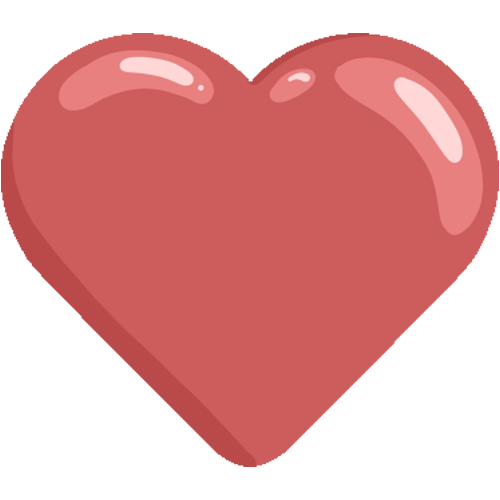 Like it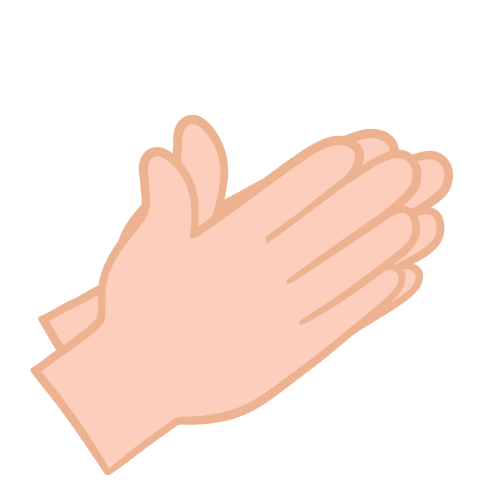 Applause