Rode kool... de reden dat ik nog nooit zelf aan de slag ging met deze groente stamt vanuit mijn kindertijd. Ik herinner me de steriliseerbokalen van mijn grootmoeder nog levendig. De grauwe, te plat, gekookte massa die ik op mijn bord kreeg smaakte vooral zuur en zag er alles behalve smakelijk uit. Tijd dus om er nu eindelijk eens zelf mee aan de slag te gaan. Na een uitgebreide studie over en het bekijken van redelijk wat recepten, geef ik er mijn eigen draai aan en kwam ik tot deze lekkere stoemp.
Wat heb je nodig?
Een halve rode kool
Water met een scheutje azijn
2 uien
Een beetje boter
Een scheutje olijfolie
Balsamico-azijn
Water
Een bokaal appelmoes (of zelfgemaakte appelmoes)
Vers gemaakte aardappelpuree
Werkwijze:


Begin met het snipperen van de ui.
Snijd daarna de rode kool in reepjes.
Leg ze even in het azijnwater (hierdoor blijft hun kleur mooi en zijn ze gespoeld).
Smelt de boter samen met de olijfolie in een hoge pan.
Stoof de ui glazig.
Giet de reepjes rode kool af en voeg ze toe aan de gestoofde ui.
Laat even garen.
Roer regelmatig om aanbranden te voorkomen.
Zorg ervoor dat de rode kool zacht wordt.
Blus de rode kool met een scheut balsamico en een beetje water.
Zet het vuur zachter en laat het geheel zachtjes stoven.
Roer regelmatig om en voeg eventueel nog een beetje water toe.
Wanneer de rode kool bijna beetgaar is, voeg je er de appelmoes bij, dit zorgt voor een zoetere smaak.
Nog even verder laten sudderen en wanneer je de rode kool zacht genoeg vindt, haal je de pot van het vuur en meng je er de aardappelpuree onder.
Eventueel nog even met de pureestamper alles wat fijner stampen en je stoemp is klaar.



Ik serveerde deze smakelijke stoemp met een hamburger en een toefje cottage cheese afgewerkt met een beetje zwarte peper, maar je kan er ook een lekkere zelfgemaakte vegaburger bij serveren. 

Ik moet eerlijk zeggen: "We hebben ervan gesmuld".
Geen zure grauwe massa maar een lekkere zoete puree met knapperige stukjes rode kool. Mmm...
Zelf ook bloggen of een leuke reactie achterlaten? Meld je dan snel aan...
Promote: support and profit
Support Mevrouw Stip... with a promotion and this post reaches a lot more people. You profit from it by earning 50% of everything this post earns!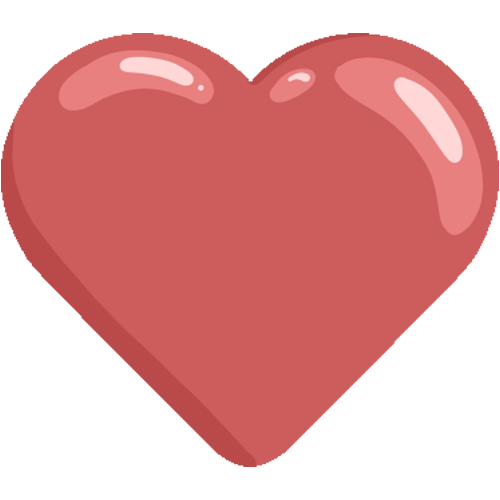 Like it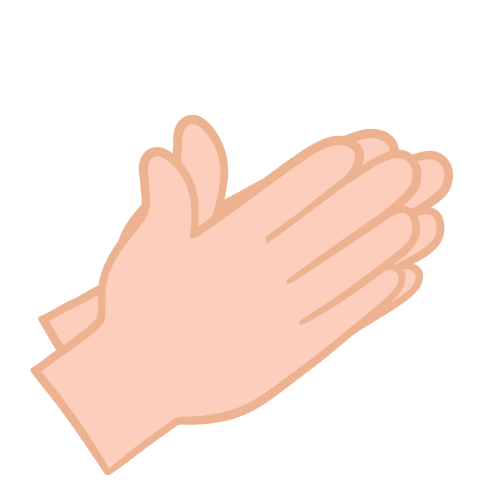 Applause