Pompoen... deze lekkere zoete lekkernij kan in veel gerechten verwerkt worden... vandaag ging ik aan de slag met mijn Marokkaanse aardewerken pot namelijk de tajine... Koken in deze grote schaal is leuk als je tijd hebt omdat het een zacht stoven is en ik er regelmatig nog dingen zoals bouillon of kruiden aan toevoeg.
Tajine... is zowel de naam van de aardewerken schaal met deksel als de naam van het gerecht, langzaam alle smaken laten samenkomen is dan ook een manier van koken die wel wat tijd vraagt.
We hebben het volgende nodig:

1 kleine pompoen
3 dikke wortelen
1 ui
3 dikke teentjes look
2 roma-tomaten of lekkere vleestomaten (ontveld)
Aardappelen (ik heb ze voorgekookt in de schil en doormidden gesneden)
Olijfolie
Lookboter
Tijm
Ras el hanout
Een snufje kaneel
200 ml sterke groentebouillon (op kamertemperatuur)
Fetakaas in blokjes
Eventueel vegetarische wokreepjes

Werkwijze:
Zorg ervoor dat de tajine heel langzaam opwarmt zodat het aardewerk niet barst, je kan de schaal best voor je ze gebruikt met heet water afspoelen zodat ze al warm is nog voor je ze op het vuur zet. Plotse temperatuurschommelingen zou barsten kunnen veroorzaken.

Doe een scheutje olijfolie en wat lookboter in de schaal...
Snijd de wortelen, de look en de pompoen in grove stukken en voeg ze aan het oliemengsel toe, eerst de wortelen en na een tweetal minuutjes de pompoen en de look...
Dan mag de in vier gesneden ui erbij, de ontvelde en in 2 gesneden tomaten, een lepel ras el hanout en een grote schep tijm...
Even omroeren met een houten lepel en het geheel even zachtjes laten garen met het deksel erop (op een zacht vuur)
Vervolgens doen we de bouillon erbij en de aardappelen...
Een snufje kaneel erbij en weer even door elkaar roeren...
Op het einde de blokjes fetakaas er nog bij, deksel er terug op en de tajine van het vuur halen...
Even laten rusten...
Ondertussen de vegetarische wokreepjes bakken in een pan met een klein beetje olijfolie... (enkel als je er een vleesvervanger bij wil, maar kan ook zonder... zie foto hiernaast)
De wokreepjes toevoegen aan de tajine...
Het geheel serveren met brood of versgebakken lookbroodjes...


Smakelijk...
Wil je meer recepten uitproberen? Klik dan op onderstaande overzichtje...
Wil jij ook bloggen of een reactie achterlaten?
Word gratis lid via deze link en je krijgt gelijk waardering in de vorm van YP's die  je later kan omzetten in euros.
Promote: support and profit
Support Mevrouw Stip... with a promotion and this post reaches a lot more people. You profit from it by earning 50% of everything this post earns!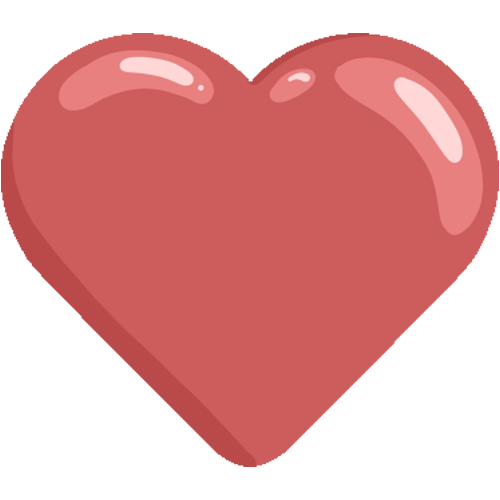 Like it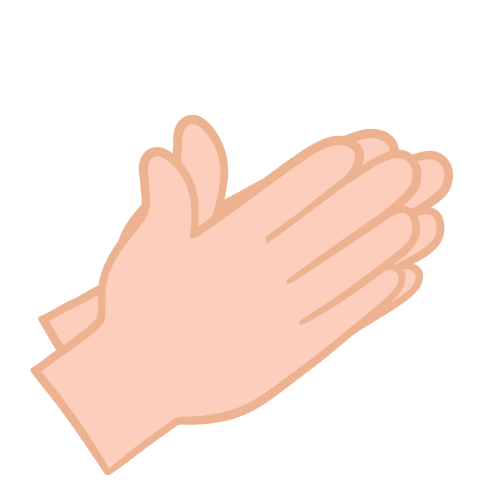 Applause