Mijn #reisgenote is niet de eerste die zich van alles laat wijsmaken door haar huisarts. Onbekend maakt onbemind. Malaria is een ziekte overgebracht door een met malaria besmette mug. Veel mensen overlijden eraan in Afrika. Wat daar dan niet bij verteld wordt, is dat ze gewoon het geld niet hebben voor medicijnen of voor de dokter. het ligt niet alleen aan de besmetting : het is vooral een geldkwestie.
Als een mug, die #malaria drager is,  je steekt (dat moet je dus voorkomen) zul je 9 tot 14 dagen na de beet de eerste symptomen malaria krijgen. (koorts, hoofdpijn en gewrichtspijn tot braken, stuipen )
Vroeger werd malaria meestal uitsluitend gediagnosticeerd op basis van de klinische symptomen. Aangezien die echter vergelijkbaar zijn met de symptomen van andere ziekten, werden er veel patiënten behandeld tegen malaria, ook al waren ze niet besmet met de parasiet. De meeste dokters in #Kenya zeggen als je binnenkomt met een kind dat koorts heeftt ''oh, it's malaria''.
Vandaag is er dankzij sneltests een nauwkeurige en snelle diagnose mogelijk die geen laboratoriumonderzoeken
vereist en slechts een paar euro kost. (in Kenya 3 €).
Het volstaat om een druppeltje bloed aan te brengen op een strookje met een reagens dat begint te kleuren als de test positief is. Soms is  zelfs die 3€ te duur. Reken maar : Je verdient 7000 Kes per maand en ja hebt 6 kinderen. Als de een ziek is (griep =koorts/hoofdpijn etc) is de ander ook ziek. 3*300 kes 1200 kes voor testjes, die dan negatief zijn vaak.... men doet dit enkel in nood.
Een vroege diagnose vermijdt dat de ziekte evolueert naar een ernstige vorm die in ongeveer dertig procent van de gevallen dodelijk is.
Vroege diagnose : geen meds slikken want dan merk je het meteen !
Bovendien hoeven er op die manier alleen patiënten te worden behandeld die echt aan malaria lijden, en wordt geneesmiddelenresistentie beperkt.
Onderzoek door AZG op het terrein heeft aangetoond  #artemisinine (ACT) vandaag het meest doeltreffend is tegen malaria.
Wageningen Universiteit is bezig om het Artemisinine-gen uit ''Artemisia annua'' te isoleren en in te planten in Cichorei. Hierdoor ver8voudigt de productie van Artemisinine van 7 naar 56 kg/ha. Dat zal de beschikbaarheid van artemisinine aanzienlijk verbeteren. De prijs zal naar verwachting zakken van 4-10 dollar per medicatie naar 50 dollarcent.
Welke voorzorgsmaatregelen u neemt is een persoonlijke keuze. Ook hangt dit afhankelijk van veel factoren (o.a. malariagebied, activiteiten tijdens het verblijf, duur van de reis en uw gezondheid).
Preventietips: onder een muskietennet slapen, bedekte kleding dragen (lange mouwen lange broek, liefst ''flapperende'' stof) zeker kort voor zonsondergang en in het donker. Eventueel #DEET gebruiken.
Persoonlijke ervaring :
Al 30 jaar kom ik regelmatig in Afrika. Nog nooit heb ik een besmetting opgelopen en nog nooit heb ik profylaxe genomen. Gestoken ben ik genoeg, maar blijkbaar zat er tot nu toe nooit één met de malaria parasiet besmette mug bij ?  Ik neem namelijk ook geen #antibiotica als de winter eraan komt bij ons, of een paracetamolletje als ik nog geen hoofdpijn heb. Ik behandel ziektes pas als ze er zijn. Waarom ?
- als niet niet ziek bent is medicijnen nemen een misdaad tegen je lichaam
- als je gestoken en besmet wordt merk je het niet omdat de ''profylaxe'' de symptomen onderdrukt
- krijgen zal je het zeker , de pillen  #VOORKOMEN niet, onderdrukken alleen...
- tegen de tijd dat je dan wel symptomen krijgt (wss als je thuis bent) is het te laat en al verspreid
 Beter is : bij twijfel een quicktest doen, zoals hierboven geschreven en alleen als je positief test een korte behandeling (3 dagen) starten.
Het allerbelangrijkst : voorkomen is beter dan genezen, dus : ga slapen met de zon en sta op met de zon. De mug is actief tussen zonsondergang en opgang. Er vindt geen overdracht van malariaparasieten plaats bij temperaturen onder de 16ºC of boven de 33ºC, en daarom ook niet op hoogten boven ongeveer 2.000 meter (ontwikkeling in de mug vindt dan niet plaats).
# KEMRI  <- link
Hieronder kunnen je vrienden zich aanmelden. Jullie krijgen beiden gelijk een beloning van 125 Yp. Je kunt het helemaal bewerken en op maat maken.Weghalen is ook heel eenvoudig met het rode kruisje als je er met je muis op gaat staan.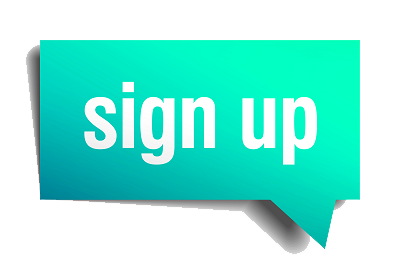 Word lid en beloon de maker en jezelf!
Promote: support and profit
Support RiNique with a promotion and this post reaches a lot more people. You profit from it by earning 50% of everything this post earns!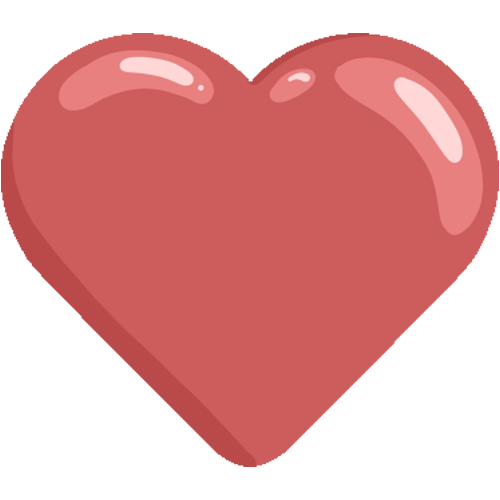 Like it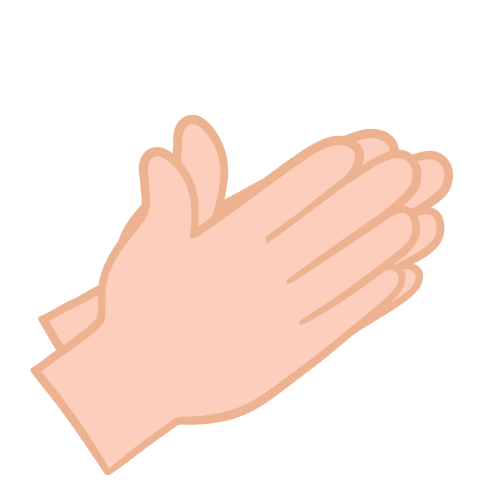 Applause