Gary Brooker (1945-2022) Muzikant Zanger en pianist Gary Brooker, voorman van de Britse band Procol Harum, is zaterdag overleden aan de gevolgen van kanker. Hij werd 76 jaar.
Zijn hele leven lang speelde Gary Brooker 'A Whiter Shade of Pale' met plezier


Gary Brooker, geboren in Londen en opgegroeid in Southend, begon in 1960 de rhythm & blues-band The Paramounts met gitarist Robin Trower. De Rolling Stones waren fans en speelden vaak met The Paramounts samen. In 1967 ging de band op in Procol Harum, genoemd naar de Siamese kat van een kennis.

Over de aan 'Air op de G-snaar' verwante harmonische structuur van 'A Whiter Shade of Pale' zei Brooker dat "de muziek van Bach gewoon in me zat" De symfonische tendensen werden uitgebouwd op het album In Concert With The Edmonton Symphony Orchestra (1972) en Grand Hotel een jaar later. Procol Harum stopte in 1977 en kwam in de daarop volgende veertig jaar verschillende malen opnieuw bij elkaar.

Promote: support and profit
Support Hans with a promotion and this post reaches a lot more people. You profit from it by earning 50% of everything this post earns!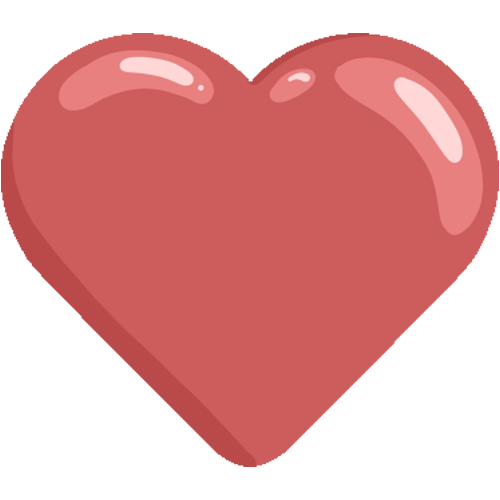 Like it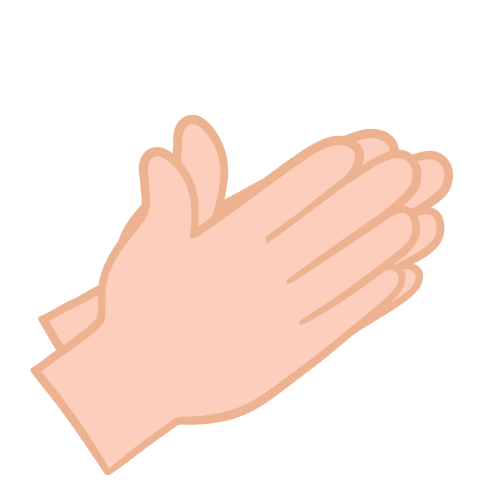 Applause