#photobomb
We don't know for sure if constantly laughing leads us to have a longer life, this beautiful lady (my mom) is always in a good mood and with a smile on her face and I think it has worked for her because she is already 90 years old.
Promote: support and profit
Support MAGALY with a promotion and this post reaches a lot more people. You profit from it by earning 50% of everything this post earns!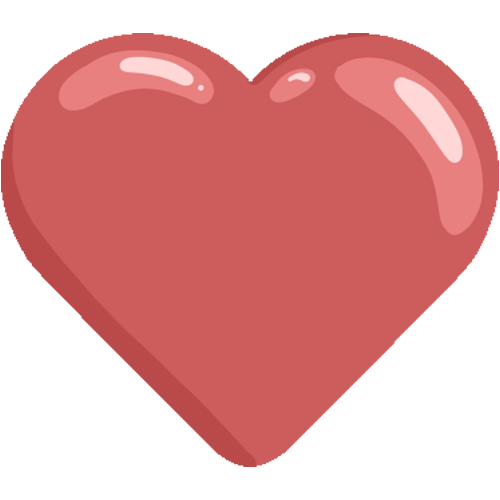 Like it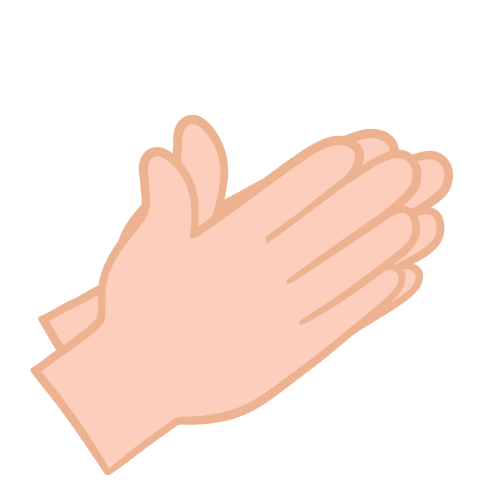 Applause