In less than ten years, our society may experience a leap in technology within the robotics sector, converting Europe into a world robot supplier and user.
In 2010, a group of ten research institutions and universities within the European Union put forward to the European Commission a science-driven proposal titled RCC, Robots Companions for Citizens, with the acronym CA-Robocom, to participate in the FET flagship initiative.
With certainty, the RCC project will bring many of our readers deep memories of the famous writer Isaac Asimov's masterpiece "I, Robot" published in 1941 (it was converted into a film in 2004), as its main goal is as in Asimov's novel, to provide our society with interactive robots that will become assistants of humans in many fields.
I will write my essay based on the approved pilot presented to the Commission in 2011 and explains the main goals that professionals involved in the development of RCC need to make a reality in order to achieve the final completion of this project.
ICRT, Information Communications and Robotics Technology
Professionals in the disciplines of science, life sciences, engineering, robotics, and ethics will play a central role in transforming the actual ICT platform into what is known as ICRT, Information Communications and Robotics Technology and at the same time their target will be to place Europe in the lead of Robotics in a period of ten years..
These machines will be built with nanotechnology materials, tissue engineering, and bioartificial hybrid systems, with soft bodies but light-strong designs.
They will have brains emulating biological nervous systems of humans and animals. As a matter of fact, their mind will be based on what is known as sentience, a principle comprising communication, perception, cognition, emotion and action. They will interact at the following levels: human – human, human - robot, and robot – robot with knowledge accumulation and expression.
Social Sciences will be a key element as well in this project as these robots will be created through a human-centered design methodology.

RCC Engineering
These automatons will be conceived following a simplexity design therefore biological complexity will be converted into simple values.
They will be designed with reverse engineering, and structured with several degrees of freedom (in other words their limbs will articulate in different ways), built with multiple sensors and a distributed computational architecture (architectural models generated by a computer program).
There will be different kinds of androids depending on the tasks that they will have to carry out once delivered into society, thus their morphology and sentience will vary. They will be assisting humans in different assignments, for example in the event of catastrophes; in harsh and dangerous environments; attending elderly and disabled patients, and taking care of people suffering from certain disorders such as stroke, Alzheimer's and physical traumas, as well as helping in key services in different sectors.
Finally, RCC will be important as well for biomechanotronics, as protheses and wearable devices will be produced based on RCC technology to replace injured limbs. These artificial mechanisms will be directly connected to our body and brain.
CA-Robocom will change our perspectives in the near future In addition, RCC will activate a vast and numerous array of professionals and industries involved in science, technology, society, finance, and politics, and it will highly influence education as a new series of studies associated to the new ICRT society will raise.
Though many think that to reach a sustainable future it is necessary to provide society with intelligent humanoid machines, those involved in this incredible leap in technology and science must take care that robots are programmed to better the existence of all types of citizens, not to compete against them, and without discriminating on their race and social status. Simultaneously, we as human beings will have to evolve and adapt our thinking and behaviour to respect, interact and coexist in harmony with this new type of "species".
Institutions involved in the development of RCC
According to the website that writes essays for you, this project is coordinated by the Scuola Superiore Sant' Anna of Italy and developed by the following consortium of eleven partners: University of Sheffield in UK; Koninklijke Nederlanse Akademie van Welenschappen in The Netherlands; Commissariat a l' Energie Atomies et aux Energies Alternatives in France; Karshluher Institut für Technologie in Germany; Technischer Universität Munchen in Germany; Ecole Polytechnique Fédérale de Lausanne in Switzerland; Instituto Italiano de Tecnologia in Italy and University of Patras in Greece.
Top Entries
Questions From the Child I Once was Essay

Universal Healthcare: Good or Bad? Essay

Promote: support and profit
Support Edward Attwell with a promotion and this post reaches a lot more people. You profit from it by earning 50% of everything this post earns!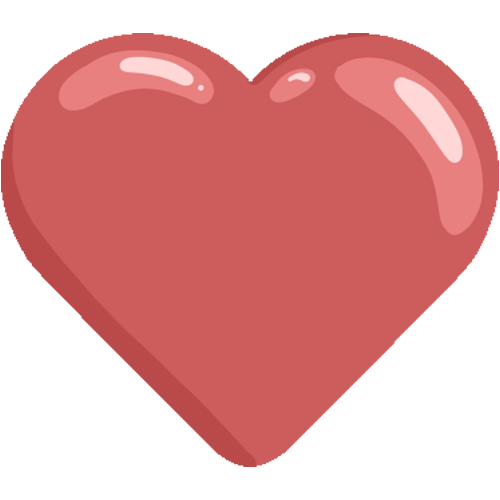 Like it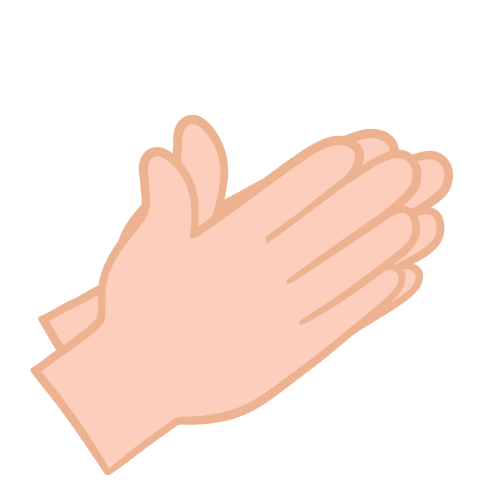 Applause