Zelf yoghurtijs maken, zonder ijsmachine
Heerlijk fris en gezond. Lekker je eigen ijs maken.....
Benodigdheden:
Fruit, allerlei fruitsoorten zijn toegestaan.
Yoghurt, ongeveer een halve liter
Slimpie ( caloriearme limonade)
Blender
afsluitbare diepvriesdoos
Bereiding:
Doe het fruit, de yoghurt en een scheut Slimpie in de blender. Maal het geheel fijn, zoals je met een smoothie doet.
Giet het geheel in een diepvriesdoos en roer het even goed door.
Zet het geheel in de diepvries, na een kwartier nogmaals roeren, herhaal dit, totdat het ijs helemaal bevroren is. 
Maak er nu bolletjes van en leg er wat vers fruit omheen.....
Heerlijk en gezond!
Promote: support and profit
Support Roodkapje with a promotion and this post reaches a lot more people. You profit from it by earning 50% of everything this post earns!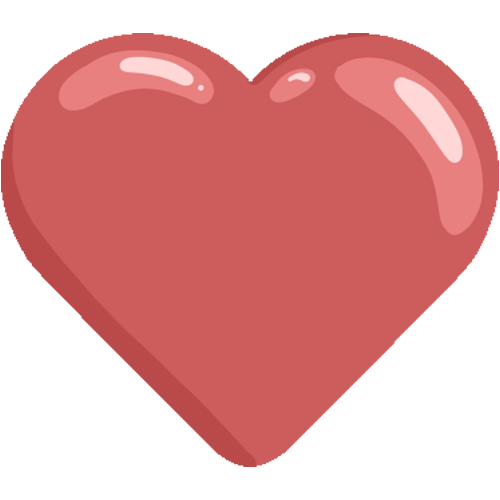 Like it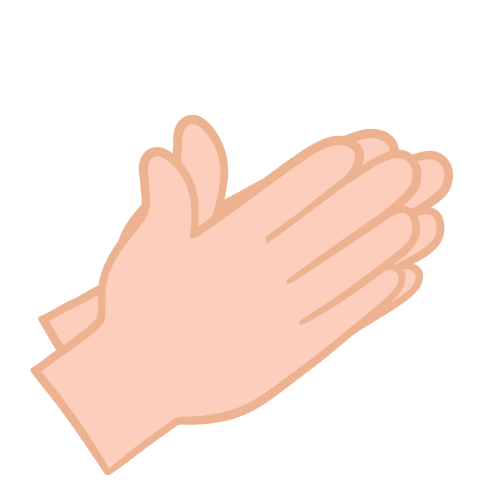 Applause