Zomer in beeld 


Blakerend op koers zit de zon,
Het zenit is een term
Voor hete streken,
Nog voor het vocht is onttrokken
Klinkt het Hooglied hoger,
Bloed kleurt 's avonds
De horizon en het vel van velen.


Van over het fluisterende zand
Hoort men onbestaande woorden,
Meegewaaid met wind als kreten
Van een meeuw of kind,
Een taal die gezwind kan keren
Door een golfbreker of twee,
De zee is enkel zout en wier gebleven.


Muggen dansen ballerina's tegen,
Het ruikt naar hooi en heiig
Zweeft het rood en blauw,
Uit golven schept het schuim,
Verdwenen zijn de zeilen,
Bijgezet in onderstroom,
Verdrinkt voorgoed het beeld.


© Rudi J.P. Lejaeghere
Wil jij me volgen, geef een seintje, dan probeer ik je ook te volgen!
Vind je dit artikel goed, deel dit via facebook, twitter of een andere sociale media site
Voor andere artikelen van dezelfde schrijver tik dan hier! 
Of volg deze link  https://yoo.rs/followingtags/rudi

Of wilt u iets weten over mij:  http://home.scarlet.be/~pieper/cvzevdag.htm
(oude website)
Wil je ook op Yoors bloggen en artikels schrijven? 

Meld je dan nu aan via de knop rechtsboven.

Bij Yoors wordt u inbreng omgezet in opbrengst.

10.000 Yp is gelijk aan 10 Euro op je bankrekening

Bij aanmelden krijg je gratis 125Yp.
Promote: support and profit
Support Rudi with a promotion and this post reaches a lot more people. You profit from it by earning 50% of everything this post earns!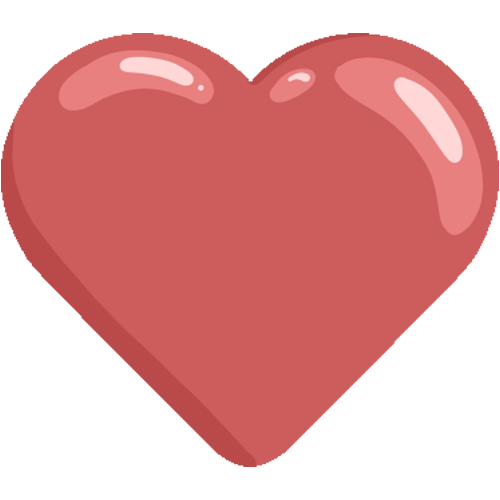 Like it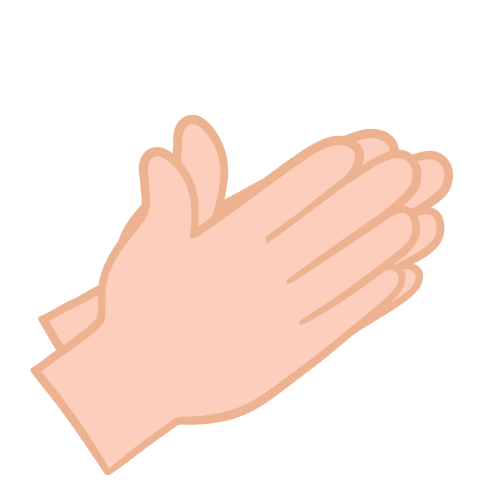 Applause