Na het vellen van de  bomen, die een gevaar waren voor de bezoekers, werd met de boomstronken, een avontuurlijk "Bamboepad" aangelegd in het Arboretum kalmthout.

Verschil in de hoogte en breedte van de aangevoerde boomstammen geeft het pad een avontuurlijk karakter.      Nog voor de officiële opening, kunnen bezoekers de verleiding niet weerstaan de nieuwigheid te testen. 

Wanneer later, de bamboe verder opschiet, zal het exotische element nog meer tot uiting komen.
Met de paasvakantie wordt dit een attractie voor jong en minder jong.

En in de herfst zorgen de massieve boomstronken voor het ontstaan van de meest diverse paddenstoel soorten...
Word lid en beloon de maker en jezelf!
Promote: support and profit
Support Rudy Siedlecki 🌳 with a promotion and this post reaches a lot more people. You profit from it by earning 50% of everything this post earns!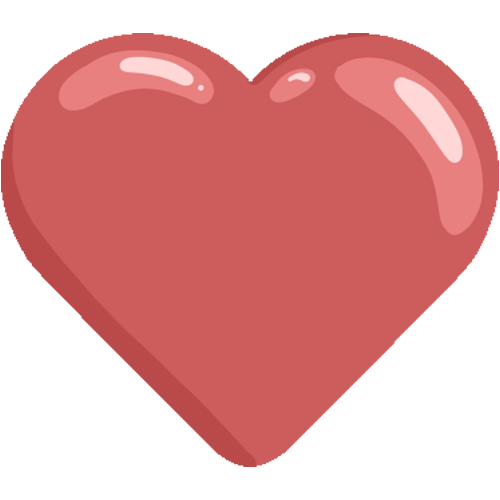 Like it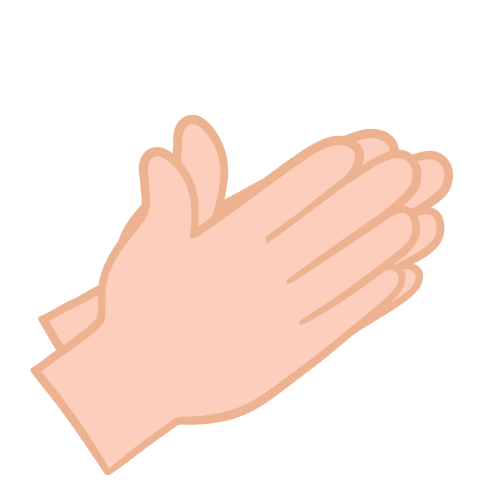 Applause