Kunstenaar en beeldhouwer Emiel Uytterhoeven heeft een prachtige tentoonstelling in het Arboretum te Kalmthout.
De tentoonstelling is vrij toegankelijk via de ingang van het Vangeertenhof aan Heuvel 2 te 2920 Kalmthout (België) .
Open:  maandag-vrijdag van 14-17 uur en op zaterdag-zondag van 10-12 uur en van 14-18 uur.
(Toegang tot de tuin van Arboretum Kalmthout enkel mits geldig toegangsbewijs).
Nog tot en met 21 mei 2018.
Emiel Uytterhoeven woont en werkt in Kalmthout. Na een opleiding monumentale kunst, specialiseerde hij zich in marmer- en steenbewerking in Italië (Carrara). Regelmatig is hij daar voor werkverblijven en maakt hij studiereizen naar Spanje, Italië, Portugal, Tsjechië, Slowakije, Hongarije en Japan. Vanaf de jaren 80 stelt hij zijn werken tentoon en krijgt hij wereldwijd waardering, waaronder in 1992 een Eerst Prijs bij "Stone in the Galilee" in Israël en in 1995 de Prijs van de Jury tijdens Internationaal Steensculpturen Buiten Hualien in Taiwan. In België kun je zijn kunstwerken onder andere bekijken in Kalmthout ('Human Universe', bibliotheek), Nieuwmoer ('First Stone, centrum) en Brecht ('Cornerstones').
"Emiel Uytterhoeven probeert niet om steen te dwingen tot een vorm van buitenaf. Hij brengt een subtiele dialoog tot stand met de materie, om het vergeten leven binnen zo'n brok versteende natuur opnieuw aan de oppervlakte te brengen. Verwacht van hem dus geen uitbeelding van taferelen met personages of dieren, het zal steeds draaien rond natuursteen, die Emiel door vormgeving en schikking een monumentale dimensie meegeeft." -  Het Stille Pand
Naast beeldhouwer is Emiel Uytterhoeven ook dichter en gespecialiseerd in het Japans penseelschilderen.
Nodig vriend uit
Promote: support and profit
Support Rudy Siedlecki 🌳 with a promotion and this post reaches a lot more people. You profit from it by earning 50% of everything this post earns!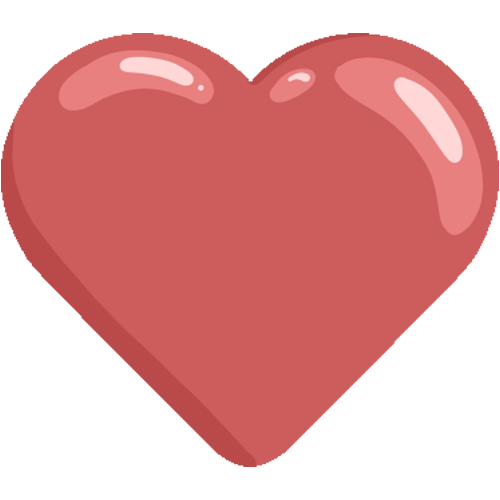 Like it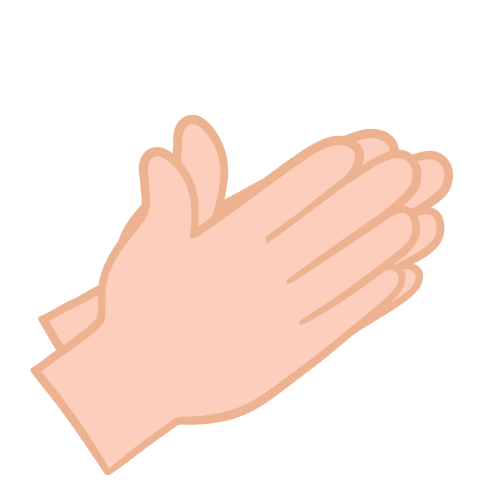 Applause
More