Hierboven een foto van de oude bonsai opstelling in het Arboretum Kalmthout in 2013.     

Nu, vijf jaar later, wordt het 'Bonsai Atelier' volledig vernieuwd en uitgebreid tot een oppervlakte van 100m².         Na de afbraakwerkzaamheden van de vorige bonsaitafels wordt het terrein geëffend en bedekt met 7m³ lavagruis.  
Met gegalvaniseerde bouwhekken wordt de nieuwe expositieruimte omzoomd.

Matten van gevlochten Erica (Heide) worden tegen de hekken aangebracht voor de afwerking.

De tafels worden opnieuw opgebouwd met het steigerhout van de oude achterwand.

Op de vernieuwde tafels worden de Bonsai terug tentoongesteld.

Als een Feniks herrijst het Bonsai Atelier om de talrijke bezoekers te ontvangen.

Hieronder het vervolg:  De afwerking

Word lid en beloon de maker en jezelf!
Promote: support and profit
Support Rudy Siedlecki 🌳 with a promotion and this post reaches a lot more people. You profit from it by earning 50% of everything this post earns!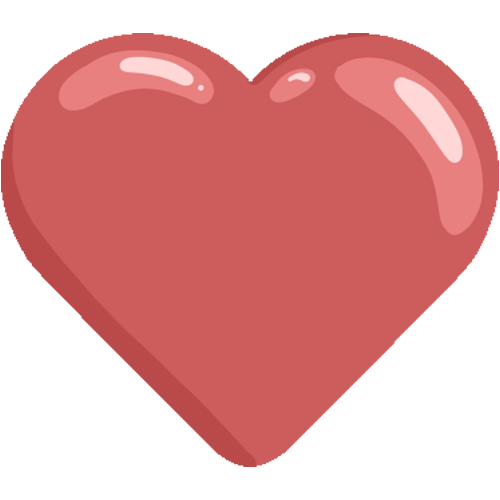 Like it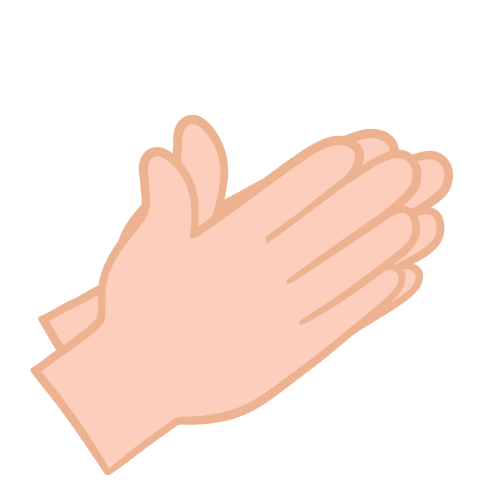 Applause