Dit weekend was de jaarlijkse internationale bonsaitentoonstelling in het Limburgse Genk.
Iedere winter wordt een selectie van de beste bonsai gekeurd om mee te dingen naar de prestigieuze prijs: "The Trophy".

Naast de klassieke bonsai waren er ook suiseki (kijkstenen) te bewonderen.

Zowel kleine plantjes als suiseki worden als accent bij de bonsai geplaatst.

Talrijke handelaars stellen hun waren tentoon in aparte hallen...

Tijdens verschillende demonstraties werden startplanten omgevormd tot prebonsai.

Verschillende kunstvoorwerpen en artisanale bonsai-artefacten worden te koop aangeboden.

(eigen foto's behalve de affiche hieronder)

Jaarbeurslaan 6 te 3600 GENK


Word lid en beloon de maker en jezelf!
Promote: support and profit
Support Rudy Siedlecki 🌳 with a promotion and this post reaches a lot more people. You profit from it by earning 50% of everything this post earns!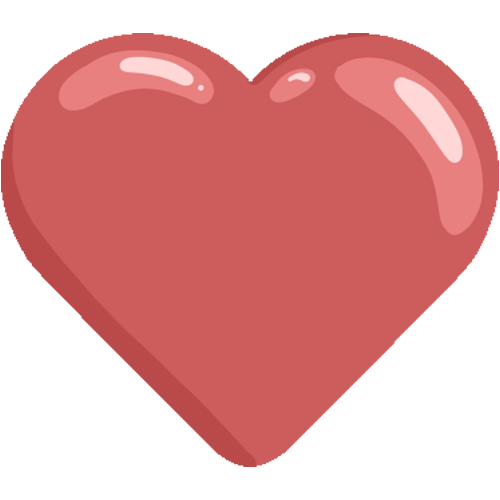 Like it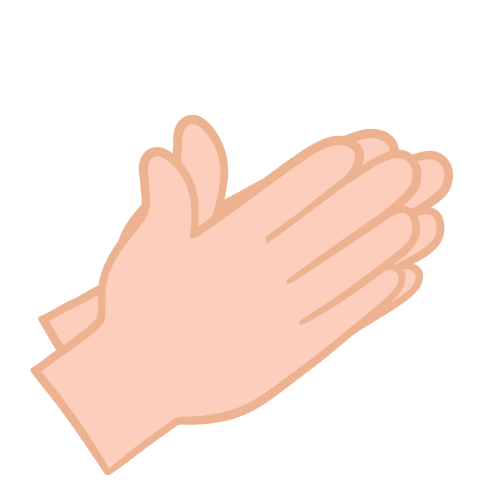 Applause