Nogmaals een dagreis vanuit de middellandse zee, om 's ochtends aan te komen in de 'parel van de Adriatische kust': Dubrovnik;  één van de mooiste havensteden in  Dalmatië.

Door de opnamen van "Game of Thrones" en "Star Wars", binnen de vestingsmuren en omgeving,  is het toerisme in deze Kroatische oude vestingstad, exponentiële gegroeid.





De Cravat (stropdas) werd door de Romeinse legioensoldaten in Kroatië geïntroduceerd.
Dit aanvankelijk militaire halsdoek werd door de Kroaten in de herenmode ingevoerd.

Van Dubrovnik steken we de adriatische zee over naar het Italiaanse Ancona, om daarna alweer terug te keren naar Venetië.

Beloon de maker en jezelf
Word gratis lid.
Promote: support and profit
Support Rudy Siedlecki 🌳 with a promotion and this post reaches a lot more people. You profit from it by earning 50% of everything this post earns!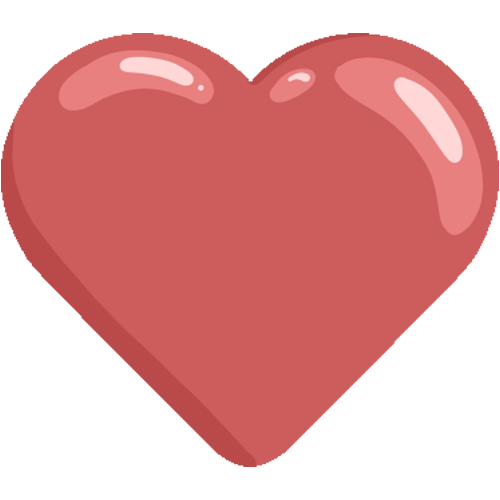 Like it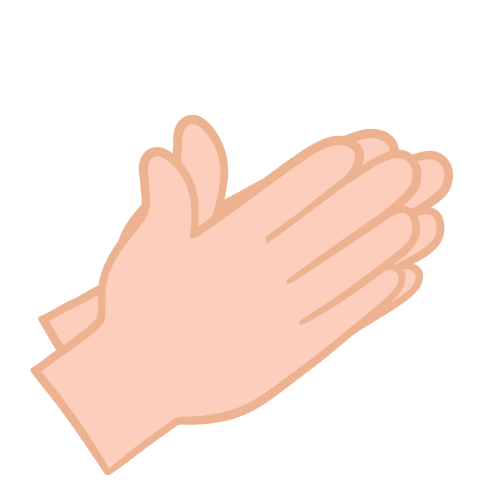 Applause