Eeuwigdurende groene bergketen,
aan zijn voet onwrikbaar eeuwig mos,
heldergroen door de voorjaarsregen.
Diepgroen mos,
het wordt alleen maar dikker met de tijd.
Diepgroen mos, dik van zichzelf.
Weg is het stof van de wereld.
Zonder te vergaan, tot in de eeuwigheid.
Mos aan de voet van de cipressen
in de bergen van Kagayama.
(vrij naar: Sen no Rkiyu, Japan, 16de eeuw)

Promote: support and profit
Support Rudy Siedlecki 🌳 with a promotion and this post reaches a lot more people. You profit from it by earning 50% of everything this post earns!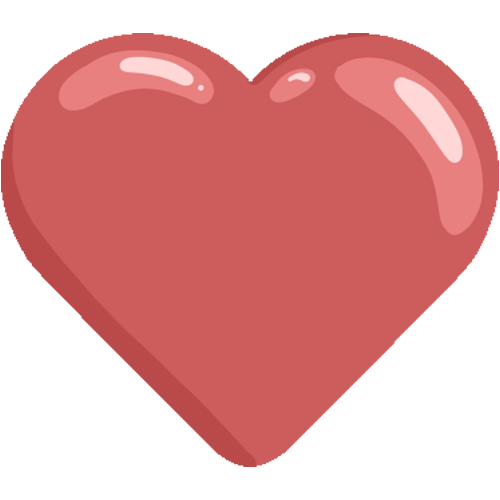 Like it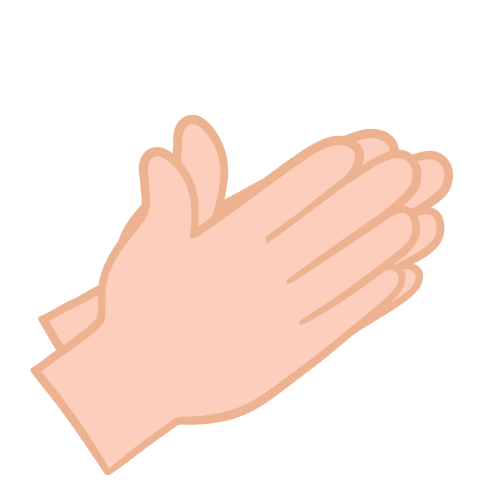 Applause