Met houten wasknijpers kan je allerlei leuke dingen maken. Deze keer nemen we geen halve wasknijper, maar hele wasknijpers. Ze blijven heel, zodat het een knijper blijft. Zo kan je er foto's tussen klemmen of je maakt er een memohoudertje of koelkastmagneet van. Je knijpt ze op een paar takjes, aan een vaas, bloementak of aan de lampenkap. Kortom, klem hem overal waar je maar wilt!
.
Benodigdheden: wasknijpers, pomponnetjes, wiebeloogjes en foamrubber of kartonnen hartjes, chenilledraad voor de voelsprieten. En natuurlijk een schaartje en lijm. Een lijmpistool lijmt het fijnst, maar is niet geschikt voor kleine kinderen. Textiellijm (Action) of alleslijm kan natuurlijk ook. Als het maar lijmt!
.
Als je de puntjes van 2 hartjes eerst een beetje over elkaar lijmt, heb je al meteen de vleugels. Pas als die goed aan elkaar zitten, plak je het op de wasknijper. Aan welke kant je de kop doet, maakt niet uit. Sommige vlinders vliegen omhoog, maar sommigen vliegen ook omlaag :)

Veel knutselplezier!
.
.
Hieronder zie je een filmpje hoe je ook heel makkelijk libelles maakt (met dezelfde materialen):
Ook zonder wasknijpers kan je geweldige rupsjes maken met kleurige pomponnetjes! Deze 3 foto's zijn ingestuurd door Unlock Fun!
SUPER schattig, toch?
24/07/2020 Deze prachtige foto is ingestuurd door Kirsten, ze heeft ze samen met haar dochter gemaakt. Wat zijn ze schattig he, deze rupsjes!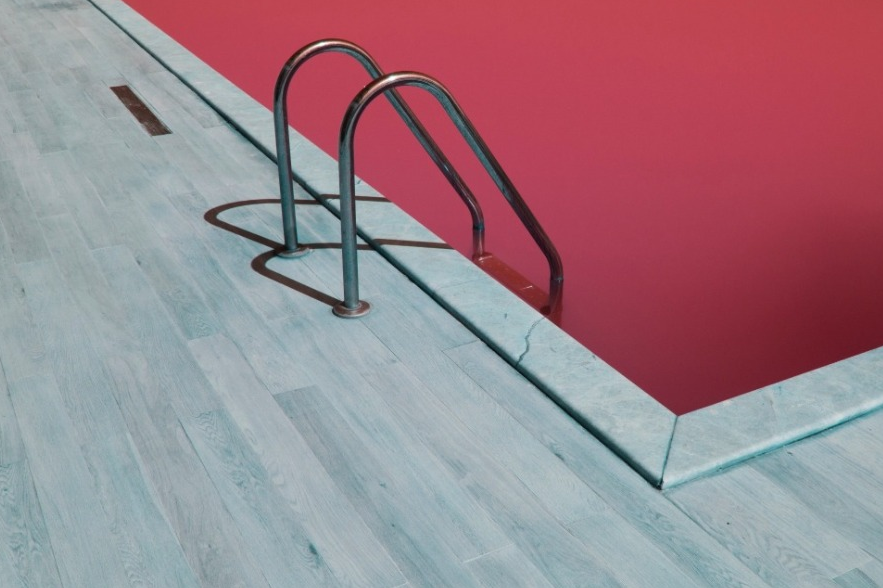 Heb jij deze rupsjes ook gemaakt? Stuur de foto dan gerust even naar ilse@deknutseljuf.nl zodat je hier ook vermeld wordt!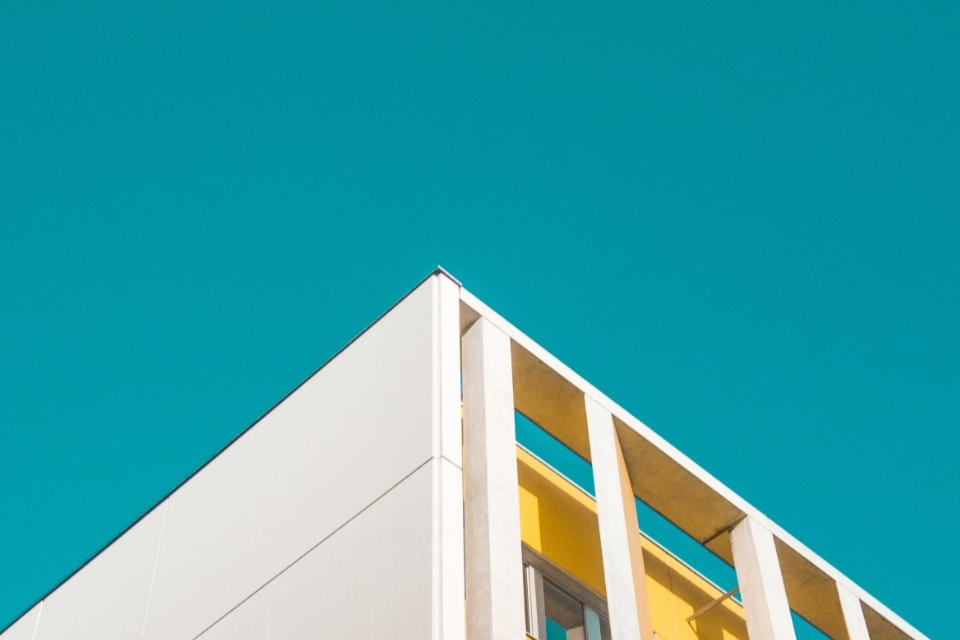 Wil je een reactie plaatsen of een like geven? Dat is super! Meld je dan wel eerst even (gratis) aan bij Yoors: