Waar zijnze goed voor ken me neus er mee dicht knijpe as ik zwemme moet in een riool. Schijnt ook goeie antie consepie te zijn voor het zinge de knijper erin. Ofnee dat is de kerk uit weze. Ben paar keer in buitenland in kerk gewees was nie best. Lam as een konijn nog van vorige dag was bij italie gingen we zo een heilig ding in tering heet. Ik me shurt uit werd ik meteen uitgestuurt. Moest ik weer pisse was achter tege de kerk mocht ook al niet. Is toch vrij land waarom dan niet in nederland ken t overal stelletje halve fasiste. Voor de gein ben ik in avond naar dat pleintje terug gegaan bij de vontein waar je muntjes in ken gooie heb ik eerst wat munte uitgehaalt ben nie gek. En toen paar bruine rakkers ingelegt mooi te drijve. Hebbe ze nie van terug en toch ook weer mooi 4 euro 35 cent is toch weer biertje of 10 in blik bij aldi. Tering goedkoop.
Promote: support and profit
Support Henk Beffsacher with a promotion and this post reaches a lot more people. You profit from it by earning 50% of everything this post earns!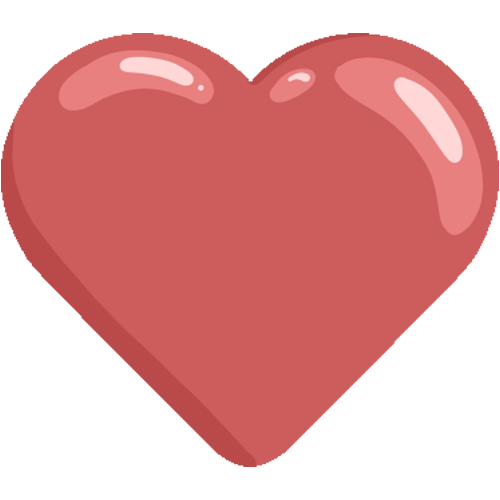 Like it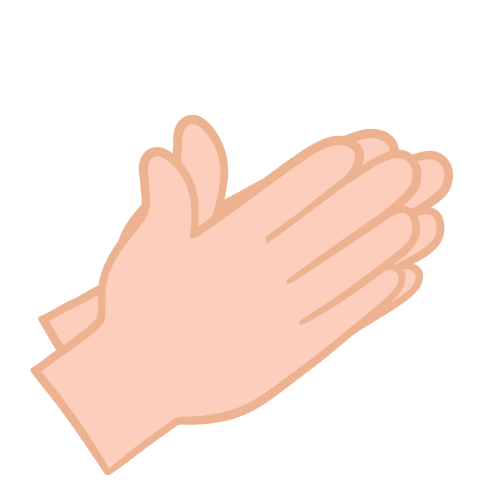 Applause