Vandaag een nieuwe blog, over knutselen met eten.  
Ook deze blog is weer gericht op een idee voor het bakken/koken met kinderen, die in het teken zal staan in het maken van een gehaktbrood(jes).
Op mijn vorige blog: Knutselen met eten voor Pasen (die ik zal toevoegen onderaan mijn blog)  kwam ik in gesprek met wakeupkitty.
Zij gaf aan dat ze de worstenbroodjes een leuk idee vond, maar geen knakworstjes lusten.
Daarom vandaag het voorbeeld gemaakt met gehakt!
Ik heb de grote variant gemaakt, maar zal ook een uitleg geven hoe je dit kunt maken in een kleinere variant!!
Vandaag terug te lezen in mijn blog:
* Wat heb je nodig voor het maken van een gehaktbrood
* Hoe maak ik een gehaktbrood
* Hoe maak ik een kleine variant, net zoals de worstenbroodjes.
Wat heb je nodig voor het maken van een gehaktbrood.
* Bladerdeeg rol ( foto hiervan is te vinden onder aan de pagina )
* Gehakt 750g, dan weet je zeker dat je genoeg hebt! 
* Ui
* Paprika 2x
* Ei 2x
* Gehaktkruiden
* Snijplank
* Mes
* Oven
* Folie
* Kwastje
* Bak waarin je alles door elkaar kan kneden.
Hoe maak ik een gehaktbrood... In stappen.
1. Haal de rol van bladerdeeg zo'n 5 minuten van te voren uit de vriezer en uit de verpakking.
Let op: Rol hem nog niet uit, want dan is de kans op breken groot!!! Laat de rol eerst op tempratuur komen.
2. Haal het gehakt uit de koelkast en laat deze op kamertempratuur komen.
3. Haal het gehakt uit de verpakking en deze voeg je ook toe aan de mix bak.
Snijd ook de paprika en ui en voeg deze ook toe.
4. Kneed het geheel goed door elkaar heen.
5. Voeg 1 rauwe ei toe en de gehaktkruiden en kneed alles nog eens goed door elkaar heen.
6. Dek het geheel af met folie en laat deze buiten de koelkast staan.
7. Rol de rol bladerdeeg uit en snijd aan allebei de kanten het bladerdeeg in doormiddel van stroken op een ongeveer gelijkwaardige positie, zodat het vlechten straks makkelijker wordt. Hiervan zal ik een voorbeeld toevoegen onder aan mijn blog!
8. Leg het geheel op de bakplaat. Plaats het gehakt in het midden van het bladerdeeg en maak een dikke sliert van het begin naar het einde van de bladerdeegrol. Ik zal een voorbeeld hiervan toevoegen.
9. Verwarm de oven op ongeveer 150 graden. Vlecht vervolgens de bladerdeeg stroken over het gehakt heen. Begin aan de voorkant en eindig aan de achterkant. Eerst een strook van de rechterkant dan een strook eroverheen van de linkerkant. Dit herhaal je tot je aan de achterkant bent. Ik zal ook hiervan een voorbeeld toevoegen.
10. Klop een ei los en bestrijk het gehaktbrood met een kwastje met een dun laagje ei. Zet het vervolgens in de oven op tussen de 180 @ 200 graden en ongeveer 45 min @ 1 uur. Hoe kan je zien of het gaar is? Precies op dezelfde manier als een cake/taart. Wanneer je met een saté prikker erin prikt moet deze er zonder rood (rauw) gehakt weer uitkomen.  
Hoe maak ik een kleine variant, net zoals de worstenbroodjes.
Heel makkelijk je gebruikt dan geen bladerdeegrol, maar plakjes bladerdeeg!
Voor de rest werkt alles het zelfde!
Veel bakplezier!!!

Hier zien jullie de stroken van de bladerdeeg en hoe het gehakt neergelegd moet worden.
Promote: support and profit
Support Sanne with a promotion and this post reaches a lot more people. You profit from it by earning 50% of everything this post earns!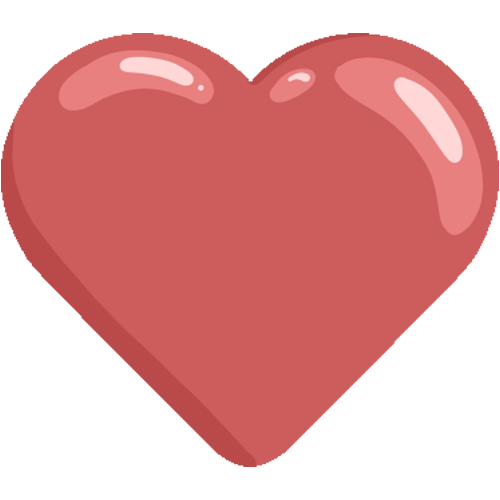 Like it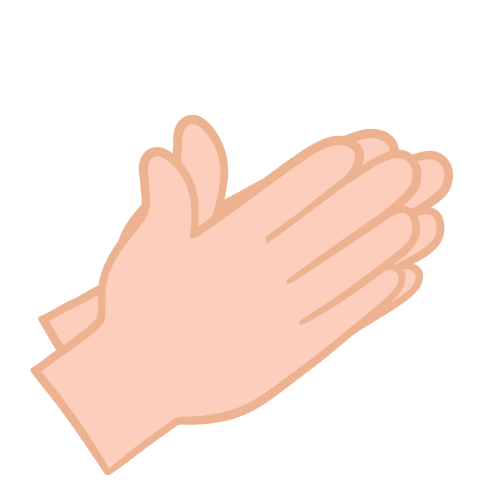 Applause