Vandaag een nieuwe blog over "knutselen met eten"
Ook deze blog is weer gericht op het knutselen met kinderen voor Pasen.
Vandaag te lezen in mijn blog Paascakejes maken 2.0
Ook deze kun je weer zo makkelijk of moeilijk maken als je zelf wilt :)
Wat heb je nodig:
* Biscuit taart mix (+ ingrediënten vaak bestaand uit eieren,  boter, melk/water/olie).
* Klein beetje botercrème  of Enchanted .
* Witte fondant.
* Uitstekers van een ei en een haasje.
* Kleurstiften ( te koop bij taartenwinkels, maar ook soms in supermarkten ).
* Mixer.
* Mix kom.
* Rechthoekige bakvorm (foto zal toegevoegd worden).
* Bakplaat.
* Rooster.
* Deegroller.
* Oven.
Hoe maak ik het??? in stappen.....
1. Maak een biscuittaartmix. De uitleg "hoe" is te vinden in mijn blog "Hoe werkt taartenbakken" toegevoegd hieronder aan de pagina.
2. Verwarm de oven op 150 graden.
3. Vet de bakvorm in en giet de mix in een rechthoekige bakvorm.
4. Zet deze in de oven voor ongeveer 20 @ 30 minuten op 180 @ 200 graden.
Hoe je kan checken of de taart gaar is, valt te lezen in mijn blog "Hoe werkt taartenbakken".
5. Rol het witte fondant uit met een deegroller tot een grote plak. Niet te dun, je moet er niet doorheen kunnen kijken.
6. Steek met de uitstekers de vormen van eieren en haasjes uit het fondant.
7. Je kunt ze hierna versieren met kleurenstiften, maar natuurlijk ook met andere soorten versiering.
8. Haal de taart uit de oven en haal deze uit de springvorm. Laat hem afkoelen op een rooster. Let op: Het is heet!
9. Wanneer de taart is afgekoeld kun je deze uitsteken met dezelfde uitstekers als je voor het fondant gebruikt hebt uitsteken, waardoor het geen taartjes meer zijn maar leuke cakejes.
10. Smeer een dunne laag botercrème of Enchanted op de cakejes. Leg daarna de fondant vormpjes precies op de cakejes en klaar is kees :)
Heel veel bakplezier! 

Onderaan de pagina dus te vinden:
Mijn blog over Hoe werkt taartenbakken, waarin de stappen staan uitgelegd voor het maken van een biscuitmix en te lezen is hoe je kunt zien of een taart gaar is van binnen.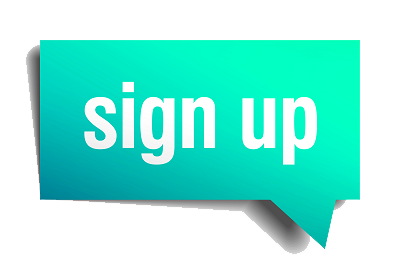 Word lid en beloon de maker en jezelf!