Vandaag weer een nieuwe blog over "knutselen met Pasen"
Ook deze blog is gericht op het knutselen met eten voor kinderen....
Nu we richting de Pasen gaan daarom nog even wat leuke ideeën!!
Door al mijn delen te combineren met elkaar, kun je een leuk paasontbijt/lunch maken.
Vandaag zal mijn blog in het teken staan van Hartige bladerdeeg hapjes!
Wat heb je nodig?
* Bladerdeeg plakken
* Roomkaas/geitenkaas ( Hangt af van wat je lekker vind )
* Pastasaus/sweet chili saus ( Hangt af van wat je lekker vind )
* Ei
* Geraspte kaas

* Oven
* Kwastje om ei over het bladerdeeg te smeren
* Bakje voor het ei in te kloppen
* Oven
*Bakplaat
Hoe maak ik het? In stappen....
1. Haal het bladerdeeg 5 minuten voordat je begint uit de vriezer.
2. Snijd het bladerdeeg vanaf de punt door de helft, zodat je een driehoek krijgt.
3. Smeer de driehoekjes in met een saus naar keuze ( sweet chili saus / pasta saus ).
4. Smeer hier vervolgens de roomkaas of geitenkaas overheen.
5. Maak het geheel dicht. Dit doe je door een ander driehoekje bovenop het driehoekje met roomkaas/geitenkaas neer te leggen.
6. Druk nu met een vork het geheel dicht
7. Verwarm de oven op 150 graden.
8. Klop een ei los in een bakje en  smeer de bovenkant in met een klein beetje ei. Daarna strooi je de geraspte kaas er een klein beetje overheen, zodat het lekker krokant wordt.
9. Doe de bladerdeeg hapjes in de oven. De oven moet nu rond de 180 @ 200 graden ongeveer 15  @ 20 minuten in de oven.
10. Haal de hapjes uit de oven Let op: Het is heet!!!   
Extra lekkere tips!!
Wat ook erg lekker is, is deze variant maar dan gevuld met gehakt of kip!
Hoe te maken??????
Heel simpel de zelfde stappen volgen als hier boven. Alleen bak je de kip of het gehakt medium gaar, voordat je het in de bladerdeegdriehoekjes stopt!
Mocht je de andere delen ook willen lezen, dan kun je op de links hieronder klikken !
Veel plezier met het maken !! :)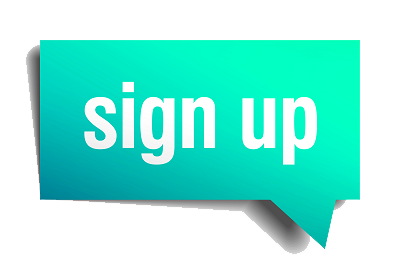 Word lid en beloon de maker en jezelf!