Vandaag weer een nieuwe knutselen met eten voor Pasen !!
Deze blog staat weer in het teken van lekkere dingen maken samen met je kids..
Ik heb deze ook met mijn oppaskindje van 6 gemaakt en ze kon het bijna helemaal zelf!
Ze zijn dus niet perfect geworden, maar wel erg lekker en wat een lol heb ik gehad met haar en ach daar gaat het om toch! 
Wat gaan we maken???? nou???.....
Mini-taartjes met appel en rabarber
Wat heb je nodig ??
* 1 Pak kleine kruimeltaartjes van Koopmans. (hiermee kun je 8 taartjes maken)
* 80g. Boter (lekkerste is roomboter)
*1 Appel
* 2 steeltjes Rabarber
* 1tl Water in totaal 
* 1 Ei
* Lepel
* (Aardappelschil) mesje
* Snijplank
* Pan
* Mix bak
* Mixer
* Bak plaat
* Oven
Hoe te maken in stappen...
1. Haal voor je begint de boter uit de koelkast. Haal de vormpjes uit elkaar en zet ze alvast op de bakplaat en
klop 1 ei los.
2.  Mix met de mixer op de laagste stand de boter en de kruimelmix (die in de verpakking zit) door elkaar heen in de mix bak. Er moet een korrelige kruimelmix ontstaan. Maak daarna de mix bak meteen schoon. (dit kan gewoon met een beetje water)
3. Verdeel de kruimelmix over het aantal vormpjes en druk deze goed/stevig aan met de onderkant van een lepel. Let op: Zorg dat je minimaal nog 1/3 overhoud van de kruimelmix deze heb je straks nog nodig!! 
Zet vervolgens de oven aan om voor te verwarmen op 150 graden.
4. Snijd de rabarber in kleine stukken en voeg hier een beetje water aan toe en stop het in een pan. Zet de pan voor 10 - 15 minuten op het vuur met de deksel erop. Voeg daarna de helft van het losgeklopte ei eraan toe met een klein beetje kaneel. Mix het daarna nog eens door elkaar heen en laat het daarna rusten.
5. Verwijder de schil van de appel. Snijd de appel in kleine blokjes.
6. Doe het overgebleven kaneel (dit kan je doseren naar eigen smaak) met 0,5 tl water en het andere helft van het geklopte ei in de mix bak en mix dit door elkaar heen.
7. Voeg hierna de fijn gesneden appel hieraan toe en roer het geheel tot één massa.
8. Verdeel de rabarber over de helft van het aantal taarten. Dit zelfde doe je met de appel.
9. Voor dat ze de oven in gaan, strooi je over het aantal taartjes nog de overgebleven kruimelmix.
10. Zet de taartjes in de oven voor ongeveer 25 @ 30 minuten op 175 @ 180 graden. Haal ze hierna uit de oven
Let op: Het is heet!!!
Leuke extra tips
- Voeg aan de appeltaartjes rozijntjes toe. Laat deze dan wel eerst ongeveer 15 minuten in lauw water zwemmen. Dep ze daarna droog!
- Voeg aan de appeltaartjes  kleine nootjes toe.
- Vervang de rabarber door kersen. Belangrijk is dat je de kersen eerst schoonmaakt en daarna goed laat uitlekken dan! Dit kun je doen door ze in een vergiet te leggen. Kersen zonder pit zijn hier het meest geschikt voor, anders eerst de pit verwijderen. Daarna kan je ze of snijden in kleine stukjes over even in de blender doen.
- Voeg evt. wat witte suiker toe aan de rabarber voor een zoetere smaak
Veel bakplezier en fijne Pasen !!!
Onder aan de pagina van deze blog zijn er nog wat links naar andere gemaakte "knutselen met eten voor Pasen" te vinden!!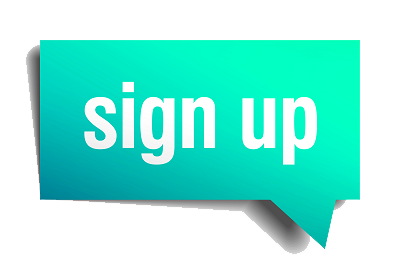 Word lid en beloon de maker en jezelf!
Promote: support and profit
Support Sanne with a promotion and this post reaches a lot more people. You profit from it by earning 50% of everything this post earns!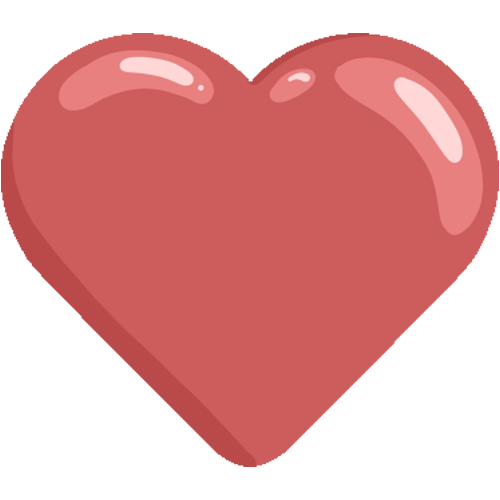 Like it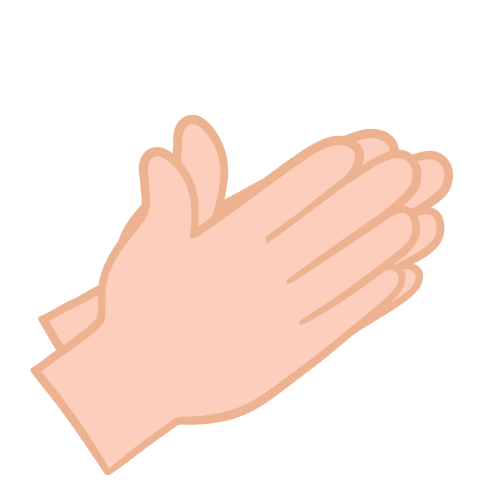 Applause