Leuk straks voor bij de barbecue!
Ik zag eens een fruit barbecue voorbij komen op internet en het leek mij leuk om die zelf ook eens te maken.
Ik heb hem gemaakt en toevallig was ik uitgenodigd bij de buurtjes voor een barbecue en ik vond dat een mooie gelegenheid om de fruitbarbecue mee te nemen. Hij heeft de hele avond, tot na de gewone barbecue, gestaan en alles was aan het einde van de avond nog steeds lekker en mooi om te zien.
Ik gebruikte voor de barbecue een watermeloen, een Galia meloen, aardbeien, rode druiven, verse ananas, bleekselderij en saté prikkers.
Eerst heb ik de meloen uitgehold met een meloenschep zodat ik meteen bolletjes had om aan een satéprikker te rijgen. Wat schaafsel van de watermeloen heb ik gebruikt onderin alsof het gloeiende kooltjes waren. Met saté prikkers heb ik een rooster gemaakt en van bleekselderij de poten. Die waren toch een beetje te zwak en die zakte door vanwege het gewicht en daarom heb ik dat extra verstevigd met saté prikkers (zie foto) en toen bleef de barbecue staan als een huis. Al het andere fruit heb ik geschil;d, gewassen en gesneden en ook aan de saté prikkers geregen bij de watermeloen. Van de andere helft van de watermeloen heb ik de deksel gemaakt en met saté prikkers aan de zijkant zorgde ik ervoor dat de deksel bleef hangen. 
Echt leuk om te doen en leuk om te zien dus misschien een leuke tip als je straks een barbecue hebt.
Onder: Het fruit dat ik gebruikt heb, het kan natuurlijk met fruit naar eigen keus.
Onder: met saté prikkers het rooster maken en  van de watermeloen stukjes op de bodem gelegd zodat het op gloeiende kooltjes leek.
Onder: Eerst alles netjes gewassen, geschild en gesneden.
Onder: De poten van bleekselderij extra verstevigd met saté prikkers.

Onder: Nu alleen de deksel nog even maken.
Onder: Hier staat hij al te pronken in de keuken van mijn buurtjes waar wij gingen barbecueën.
Onder: Kleine foto samenvatting.
Promote: support and profit
Support SannieK1966 with a promotion and this post reaches a lot more people. You profit from it by earning 50% of everything this post earns!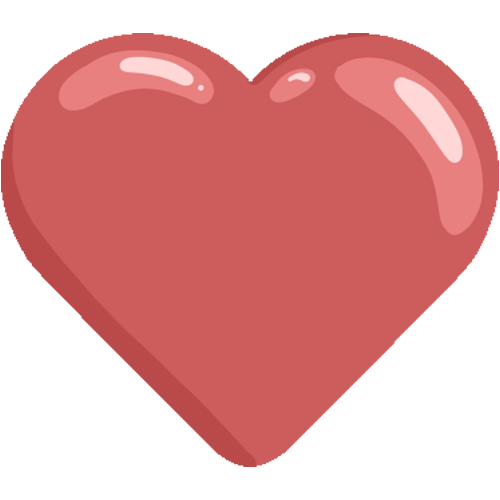 Like it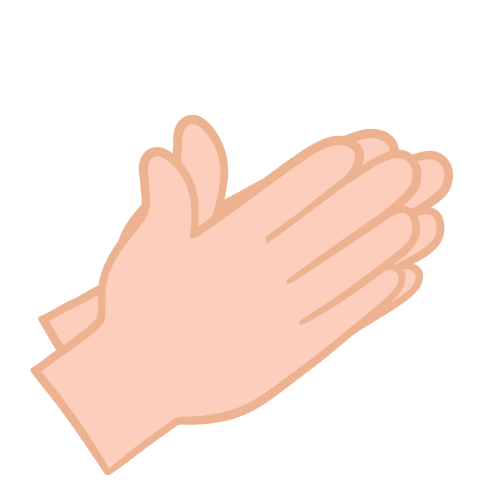 Applause