Na een dagreis vanuit Split, via de Adriatische- en Middellandse zee, liggen we bij ochtendgloren in de krater van Santorini.
Dit eiland ligt in de Egeïsche zee en behoort bij de eilandengroep de Cycladen.
Het oude Santorini is gebouwd boven op de rand van een vulkaan. De cruiseschepen leggen aan in deze zeevulkaan. Met kleine tenders worden de passagiers aan wal gebracht.
De boden van deze vulkaan zou ieder jaar enkele centimeter naar boven komen...

Het hooggelegen Santorini is, vanuit de aanlegplaats, enkel te bereiken met een kabelbaan, te voet lang een ezelspad of op één van de tientallen klaarstaande ezels.
Wij kozen om met de kabelbaan naar boven te gaan en te voet naar beneden.

Na deze 'symfonie' in wit en blauw, vertrekken we voor een korte nachtelijke stop op het nabijgelegen Mikonos.
Nog dezelfde nacht varen we terug naar het Kroatische Dubrovnik.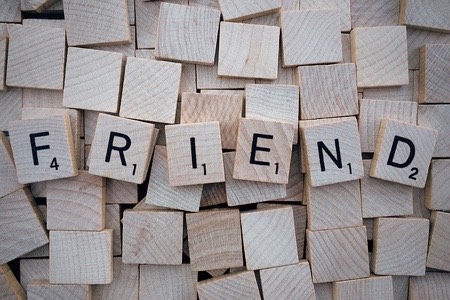 Beloon de maker en jezelf
Word gratis lid.
Promote: support and profit
Support Rudy Siedlecki 🌳 with a promotion and this post reaches a lot more people. You profit from it by earning 50% of everything this post earns!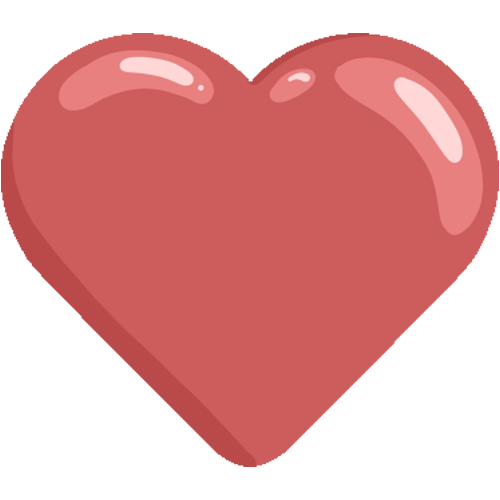 Like it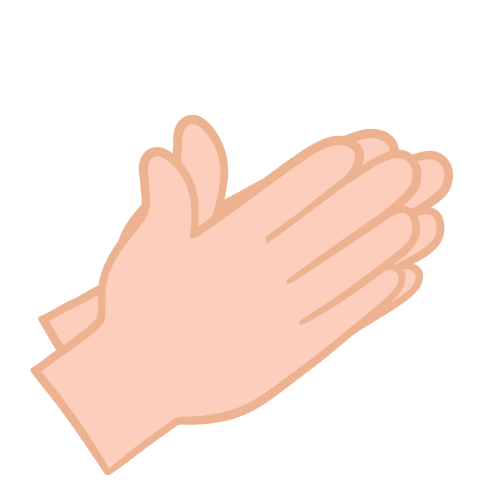 Applause