'Ik ben de koning van de wereld,' zei hij vastberaden. Hij maakte het gebaar, en zij deed met hem mee.
'Je moet me loslaten. Dit is niet voor twee mensen weggelegd, er kan maar één iemand koning van de wereld zijn.' Ze glimlachte, maar verroerde geen vin.
Zo stonden ze daar dan, muurvast - geroest in hun overtuiging. Hun visie was onomkeerbaar. Wat hij niet wilde zeggen, liet zij opgaan in de stilte. De wolken fluisterden zachtjes de woorden die ze niet wilden schreeuwen.

Zijdezacht als het briesje dat langs haar oor kriebelde liet ze haar diepste verlangens naar buiten. Ze wist niet zeker of wat ze zeggen wou hem wel moest bereiken. Ze legde haar lot in de handen van Gods grootste geschenk. En ze wachtte.

Plots keek hij haar aan. 'Ik ook niet,' zei hij, en hij liet de letters oprechte woorden vormen.
Ze sloeg haar ogen neer, niet in staat om hem of het moment in de ogen te kijken. Dan hapte ze naar adem en liet een vleugje moed op haar stembanden neerstrijken. 'Laten we het dan samen niet willen.'

Zo bleven ze naar oneindigheid staren, tot de zon niet enkel hun harten achterliet.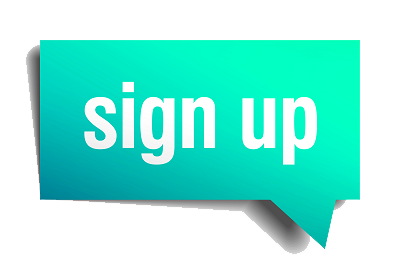 Word lid en beloon de maker en jezelf!
Promote: support and profit
Support Katrien with a promotion and this post reaches a lot more people. You profit from it by earning 50% of everything this post earns!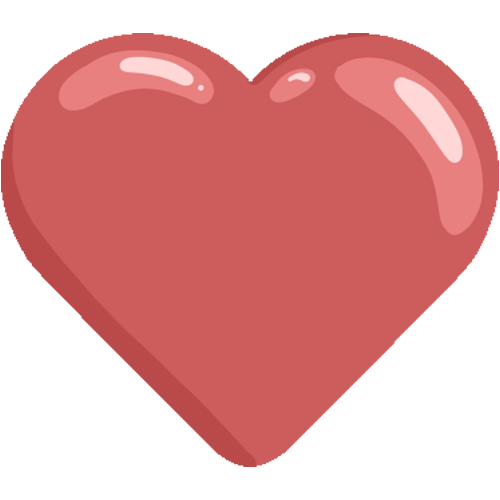 Like it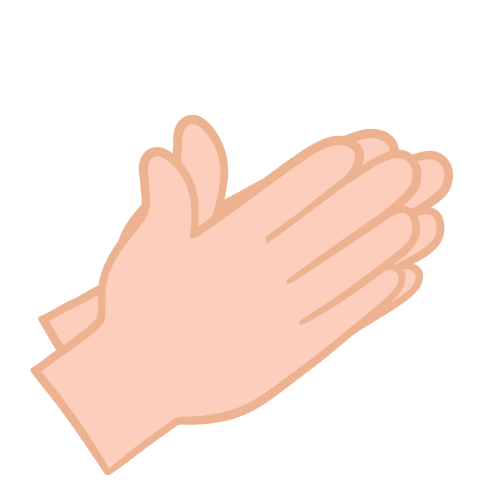 Applause