Zomer 1992: een 6 tal bussen vertrokken uit de allesverzengende hitte van het Niemandsland ergens in het zuiden; op weg naar het hoge noorden met pakweg 600 mensen. Voornamelijk vrouwen en kinderen. Niet zomaar een reis en zeker niet uit vrije wil of voor pret of met de bedoeling vakantie te vieren. Noodgedwongen door nood! Deze uitgeputte mensen waren allemaal op weg naar ergens een stukje ✌️ vrede en veiligheid. 6 bussen vol vluchtelingen; dat woord ook, alsof ze gewoon geen mensen meer waren... Velen waren in ieder geval op onmenselijke en gruwelijke manier behandeld voorafgaand aan hun beslissing op een van deze  bussen te stappen richting het noorden, naar het nieuwe ongewisse... Wat zou de volgende dag weer brengen? 
Hieronder kunnen je vrienden zich aanmelden. Jullie krijgen beiden gelijk een beloning van 125 Yp. Je kunt het helemaal bewerken en op maat maken.Weghalen is ook heel eenvoudig met het rode kruisje als je er met je muis op gaat staan.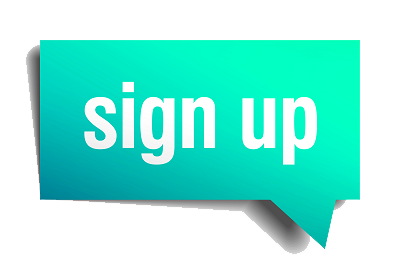 Word lid en beloon de maker en jezelf!
Promote: support and profit
Support Em with a promotion and this post reaches a lot more people. You profit from it by earning 50% of everything this post earns!
- The revenue of this ad will be returned to the Yoors members -

Applause