Waar : Playa Grandi
Wanneer: Elke dag rond 12:00 uur
Nodig: Huur auto & Snorkelset
Entree : gratis
"Fantastische ervaring...snorkelen tussen een familie Schilpadden "


Curacao het heerlijke tropische eiland met prachtige stranden en heerlijke dans muziek...
Ik heb het geluk gehad hier een tijdje te hebben gewoond dus ik heb een aantal leuke tips voor je...
Knalblauw water en witte strand heeft curacao volop... er zijn tientallen plekken waar je heerlijk kunt genieten van de zon.
Ben je iets sportiever en gek op het water.. huur dan een snorkelset. 
De onderwater wereld van curacao is sprookjes achting mooi....
Wil je tijdens het snorkelen gegarandeerd schildpadden tegen komen, huur dan een auto en rij richting Westpunt... ga bij playa Grandi het water in..
Rond 12uur smiddags stoppen de lokale vissers met hun verkoop en gooien de laatste restjes vis terug het water in.. op dit moment wemeld het van de schildpadden in het water..
Fantastisch... dichter bij de  natuur kom je niet...
Laat je betoveren onder water...
Promote: support and profit
Support Sel32 with a promotion and this post reaches a lot more people. You profit from it by earning 50% of everything this post earns!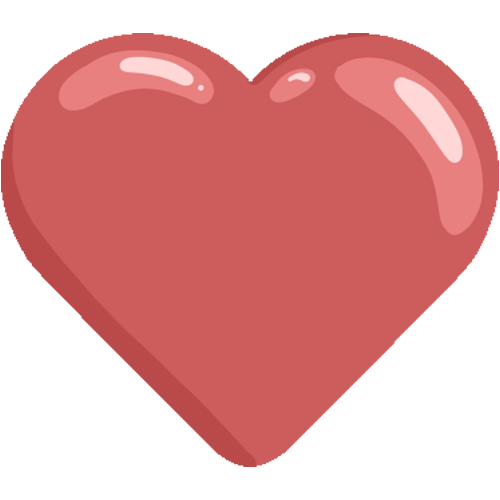 Like it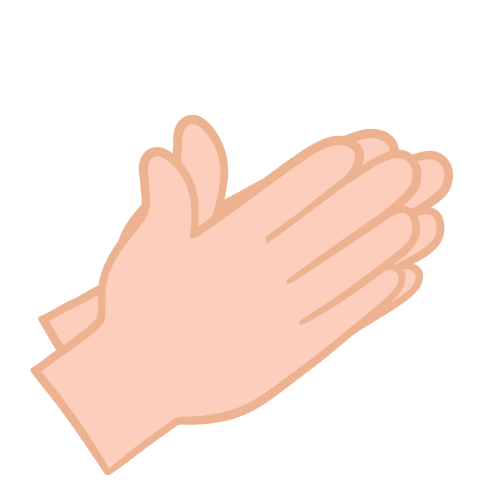 Applause