Hoe slim moet je zijn om dieren te begrijpen. Dat dieren ook vermogens hebben die vergelijkbaar zijn met die van de mens (zoals taal, gebruik van gereedschap, plannen maken, zichzelf herkennen in de spiegel). En dat veel soorten zelfs unieke vermogens hebben die wij compleet missen.

Noé laat de natuur aan het woord voor deze editie van de COP21. Hoe? Met Koko, een vrouwelijke gorilla die behoort tot een van de zeldzaamste soorten op aarde die kan communiceren met gebarentaal, en de enige die een boodschap aan de mensheid kan sturen: het behoud van de biodiversiteit moet worden vastgelegd in de Overeenkomst van Parijs.
Het ontkennen van 'menselijke' eigenschappen bij dieren. Dit hangt samen met de neiging onze eigen soort te zien als superieur aan andere dieren, terwijl we net als alle dieren deel zijn van de natuur. In feite gaat het dus om eigenschappen die wij ten onrechte zien als exclusief menselijk. Wat maakt ons gelukkig? Liefde, ons verbonden voelen met anderen, onze kinderen blij en gezond zien opgroeien. Het diepe geluk van deze ervaringen voelt voor ons als uniek menselijk, maar in wezen komt het voort uit onze oerinstincten: het instinct tot overleven en voortplanten en, omdat we van nature groepsdieren zijn, verbonden zijn met de groep en erbij horen. Hetzelfde geldt voor wat ons het meeste leed geeft: pijn, gevangenschap, geïsoleerd zijn van onze geliefden, onze kinderen niet kunnen beschermen.
Roos Vonk

Promote: support and profit
Support Hans with a promotion and this post reaches a lot more people. You profit from it by earning 50% of everything this post earns!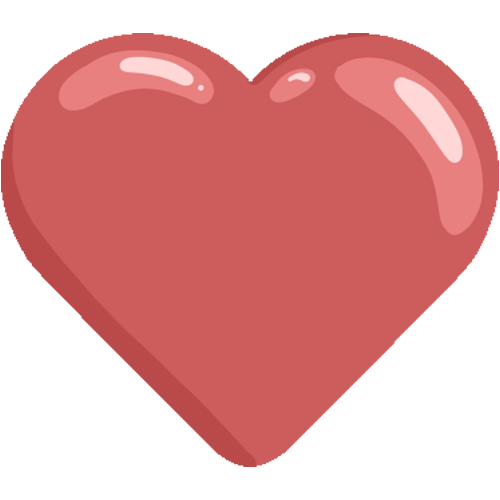 Like it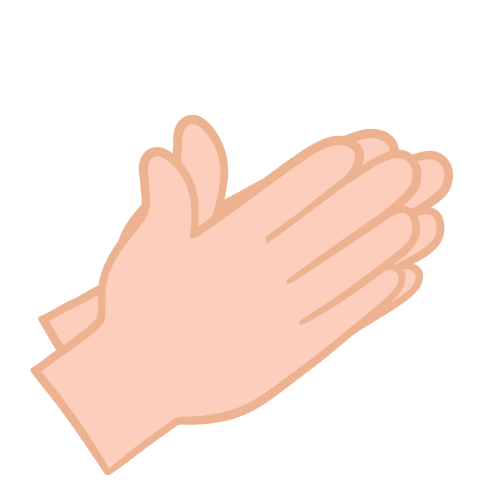 Applause