Wat te doen met een oude doos?
En neen dan heb ik het niet over oma.
Zij is namelijk niet van karton, zoals pa al eens durft te beweren.
Dit knutselproject, is dat wel.
Kartonnen Kastelen en RobotRidders.
Met een doos kan je heel wat leuke dingen maken, van speelhuisjes tot auto's, van hoeden tot drakenpoten.
Maar ditmaal werd het dus een kasteel.
Men neme een stift of sharpie en tekent de gewenste uitsnijstukken uit.
In dit geval een grote poort aan de voorkant, wat uitklapgaten aan de achterkant, en grotere uitklapgaten raamsgewijs aan de zijkanten, zodat je langs de zijkanten ook met je handen binnenkan.
En dan de hele bovenkant vierkantjes om het kasteelmuureffect te bekomen.
Deze snij je uit met een scherp mes of breekmes.
Desgewenst kun je er op deze manier ook de bovenkant gewoon aanlaten, kwestie van ook je ridders in het donker te kunnen laten spelen.
Van de vierkantjes die je hebt uitgeknipt maak je ridders (of hoe mijn kleine man ze noemt: robots, hun vorm zal daar ongetwijfeld heel wat mee te maken hebben).
Hiervoor maak je een snee tot ongeveer de helft in het midden van twee vierkantjes, en een snee tot ongeveer een derde op een derde vierkantje. De eerste twee zet je met de snedes in elkaar zodat het blokje "staat", op het derde teken je een gezichtje en dat zet je bovenop het reeds gemaakte blokje (zie foto met robotriddertjes).
Herhaal tot je vierkantjes op zijn ;)
Promote: support and profit
Support MonsterMam with a promotion and this post reaches a lot more people. You profit from it by earning 50% of everything this post earns!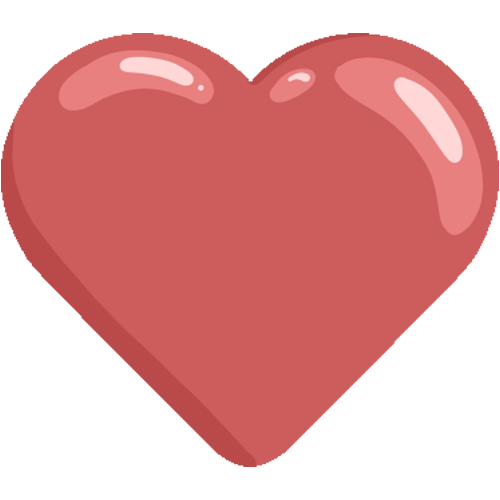 Like it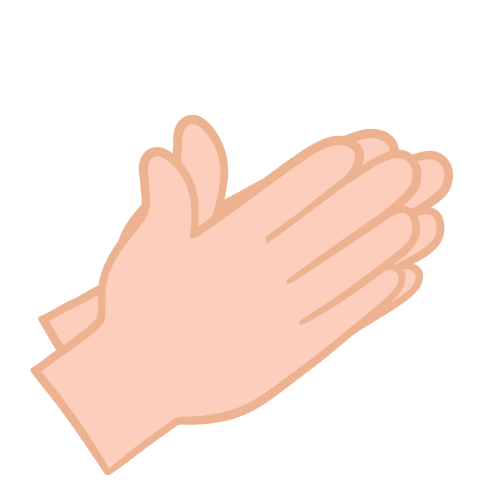 Applause