In DEEL 2 zie je inspiraties voor kerstknutsels met ijslollystokjes: kerstboompjes, kerstfiguurtjes, sneeuwvlokjes. Om andere delen te zien, klik hierboven op DEEL 1 of DEEL 3.
KERSTBOOM VAN IJSLOLLYSTOKJES
Blanco of gekleurde Ijslollystokjes kun je op papier/karton plakken in de vorm van een kerstboom, zo wordt een kerstschilderijtje gevormd. Als lijm droog is, kun je met verven/versieren van de kerstboom beginnen. 
De driehoekige kerstboompjes van drie ijslollystokjes kunnen ook als lijstjes gebruikt worden. Voor versieringsinspiratie klik op de blog hieronder:

Een konijntje in kerstman pakje, Rudolf het rendier, Sneeuwpop zijn enkele voorbeelden. Gebruik je fantasie, met ijslollystokjes kun je veel meer!

Deze sneeuwvlokjes heb ik van blanco ijslollystokjes gemaakt. Maar nog voor het versieren kunnen ze natuurlijk in verschillende kleuren geverfd worden, bijvoorbeeld wit, lichtblauw. Een combinatie van rood/wit of rood/groen zou ook mooi staan. In knutselwereld is alles mogelijk, maak het gek zoals je wilt!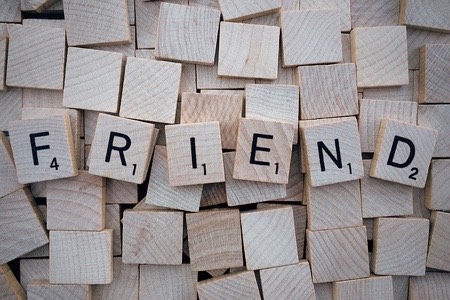 Beloon de maker en jezelf
Word gratis lid.