Deel 3 van ode aan ijslollystokjes is voor VALENTIJNSDAG:

VALENTIJN KNUTSEL TEKENINGEN EN SCHILDERIJTJES MET IJSLOLLYSTOKJES
Plak de ijslollystokjes in gewenst patroon op papier (A3). Daarna begin je met schilderen/tekenen/versieren/stempelen. Zo wordt een mooi knutselschilderijtje gevormd. Ideaal voor kinderen.

OPBERGDOOSJE VAN IJSLOLLYSTOKJES
Opbergdoosje in de vorm van hartje. De eerste rij van ijslollystokjes wordt op een stevig karton geplakt. Het doosje kun je maken net zo hoog als  je wilt. Stapelen en lijmen, meer is het niet.

ONDERZETTER HARTJE VAN IJSLOLLYSTOKJES
Deze onderzetter heeft de vorm van hartje. Hierbij waren de ijslollystokjes gebruikt van 3 verschillende lengtes. De achterkant is eigenlijk is net zo mooi als de voorkant, dus het kan dubbelzijdig gebruikt worden.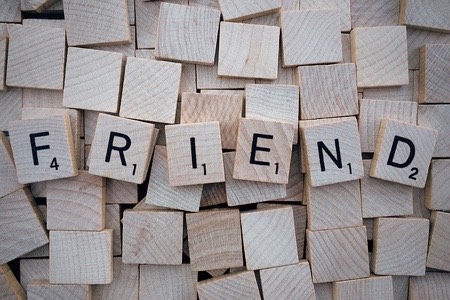 Beloon de maker en jezelf
Word gratis lid.
Promote: support and profit
Support I love to draw with a promotion and this post reaches a lot more people. You profit from it by earning 50% of everything this post earns!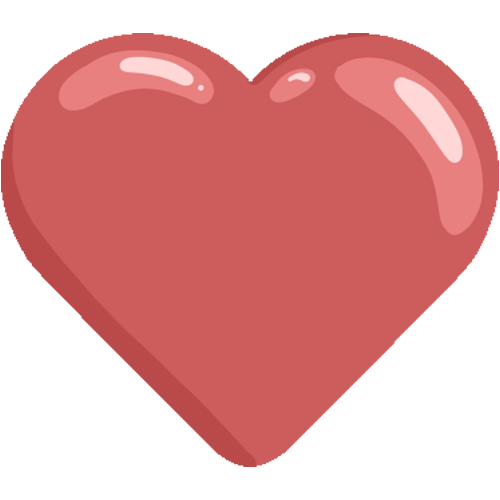 Like it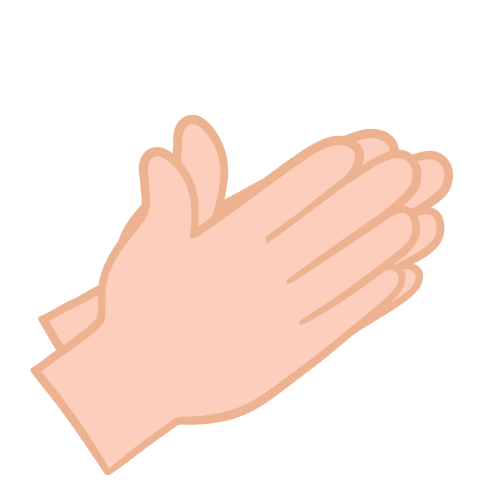 Applause