Vitamientjes heeft iedereen nodig: en kinderen en volwassen.  Voor kinderen heb ik al een kleurplaat gemaakt (staat helemaal onderin in de link). Nu zijn volwassenen aan de beurt:
Hierboven links zie je gespierde volwassene cartoon versie van Vitamini Banaan Bert. Maar niet iedereen houdt van flink aanwezige spieren. Men zegt "smaken verschillen", daarom staat ernaast ook een normale volwassene banaan Bert. Laat het horen in reacties welke vind je allerleukst.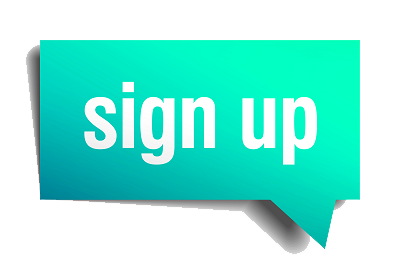 Word lid en beloon de maker en jezelf!
Promote: support and profit
Support I love to draw with a promotion and this post reaches a lot more people. You profit from it by earning 50% of everything this post earns!
- The revenue of this ad will be returned to the Yoors members -

Applause