Meer foto's en het proces van maken is hier terug te vinden:
https://yoo.rs/simple/blog/in-het-kader-van-crea-challenge-2018-van-ingrid-een-diy-kado-maken-1513375555.html?Ysid=38978
En een functie beschrijving:
Het dak is keerbaar, hij kan open en dicht, voerbakjes zijn afneembaar, kunnen afgehaald worden en gewisseld in de stal of op de grond gezet. De touwtjes zijn makkelijk afneembaar om paardjes naar binnen en buiten te laten. En dan nog lichtjes kunnen aan en uit (ook makkelijk te verwijderen en vervangen door iets anders bijvoorbeeld een vlaggenlijn).
Het is cadeau voor mijn dochtertje, dat gek op paarden is.
Promote: support and profit
Support I love to draw with a promotion and this post reaches a lot more people. You profit from it by earning 50% of everything this post earns!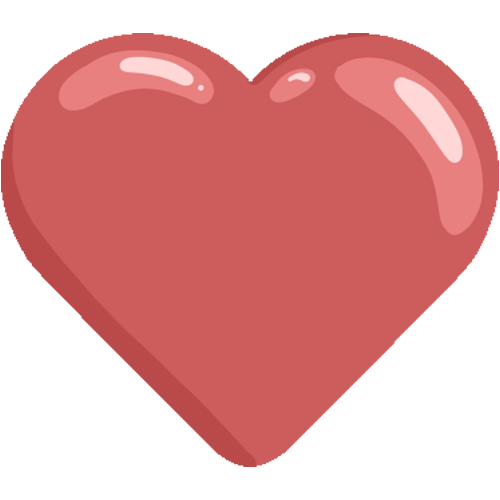 Like it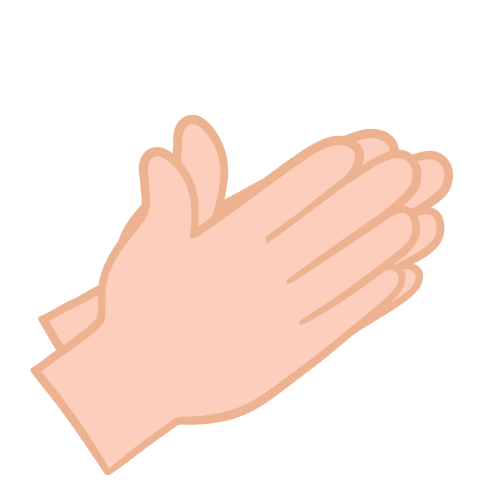 Applause