In deze blog vind je creatieve ideeën en krijg je antwoord op de volgende vragen: 
Welke materialen kun je gebruiken om "sneeuw" te knutselen? Hoe werkt het?
Tips:
- Afgebeelde materialen kunnen ook gecombineerd worden!

Wattenstaafjes:
Deze is heel makkelijk. Wattenstaafjes plak je met lijm op een tekening. Voor een boom moet je enkele wattenstaafjes op maat knippen.
Met wattenstaafjes kun je ook mooie sneeuwvlokjes maken. Kijk eens goed naar dat boompje op de afbeelding erboven, daar kun je een halve sneeuwvlok terugzien.
Watten:
Scheur watten in losse stukjes. Sommige stukjes kun je gelijk lijmen op een achtergrond en de anderen moeten eerst een vorm krijgen.  Rol een stukje watten tussen jouw vingers of tussen jouw handen om een "rolletje" te krijgen. Lijm ieder rolletje in een bepaalde vorm op een achtergrond.
Tip: het is handig om lijm op achtergrond aan te brengen en niet op "rolletjes" zelf.

Gescheurd papier:
Scheur (of knip) wit papier in kleine stukjes en plak het op een achtergrond of op een tekening. 
Uitstekend geschikt voor een sneeuwpop of een iglo!

Wattenballetjes

Aanbrengen van lijm op achtergrond en niet op wattenballetjes zelf is ook in dit geval handig en makkelijker.
Op deze manier ziet er sneeuwbalspel tekening heel leuk uit.

Papiersnippers:
Vaak worden er papiersnippers weggegooid. Zonde!
Je kunt het ook prima gebruiken om te knutselen. Wolkjes, sneeuw, sneeuwpoppen...
Breng lijm aan achtergrond in gewenste vorm (het is handig als je die vormen eerst tekent), leg overheen papiersnippers. 
Wattenschijfjes:
Je kunt wattenschijfjes zomaar op een tekening plakken of eerst knippen in een bepaalde vorm: denk aan sneeuwvlokjes of kerstboom enz. Alles kan!

WC rolletjes:
Blanco of beplakte met wit  papier WC rolletjes kunnen gebruikt worden om een sneeuwpop te maken.
Ijslollystokjes:
Van ijslollystokjes kun je sneeuwvlokjes maken in verschillende maten.

Nog meer ideetjes om sneeuw te knutselen: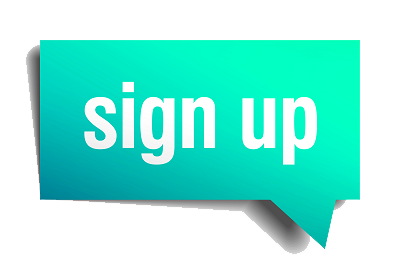 Word lid en beloon de maker en jezelf!