Dit herfstverhaal is gebaseerd op het Ierse verhaal: "The piper and the Puca" en is een "sprookje van walnoot tot wasknijper)
De Pooka is een bosgeest (1 november is zijn dag).
Er was eens een doedelzakspeler die straalbezopen naar huis waggelde. Hij had lekker gespeeld en zowaar nog een paar verdiende euro's op zak en deze avond geen afwasborstel hoeven hanteren. In het bos kwam hij een Pooka tegen. 
Daar ben jij eindelijk, zei de bosgeest, ik heb op je staan wachten. Jij gaat met mij mee. 
Dat dacht ik niet, zei de doedelzakspeler. Ik heb de hele avond gespeeld, mijn moeder wacht op mij en als ik een beetje geluk hebt wacht er ook nog een kliekje bloemkool.
Maak jij je over je moeder geen zorgen, zei de bosgeest, zij redt zich wel. Je gaat gewoon met mij mee en op het feest spelen. 
Ik heb geen sap meer, zei de doedelzakspeler, deed een stap achteruit en viel over een paddenstoel toen de Pooka hem met zijn bokkenpoten wilde vastgrijpen. 
Verdorie, zei de doedelzakspeler, nu heb ik ook nog een winkelhaak in mijn kilt. 
Lekker belangrijk, zei de bosgeest, jij gaat nu mee, we gaan naar ,"waar de paddenstoelenhuisjes staan", leuk of niet. 
Toen de doedelzakspeler de heilige plaats hoorde waar ze heen gingen besloot hij mee te gaan. Had meneer pastoor hem daar niet heen gestuurd om boete te doen, omdat hij een gans van hem had gestolen die hij met zijn moeder had opgepeuzeld? Het zou hem een lange reis besparen. 
De bosgeest hees de doedelzakspeler op zijn rug en ging er in vliegende vaart vandoor. 
Als jij ondertussen speelt, zei de bosgeest, wel zo gezellig. En dat deed de doedelzakspeler.
Kun je niet een ander deuntje spelen, vroeg de bosgeest. 
Helaas pindakaas, zei de doedelzakspeler, ik kan maar één liedje spelen en dat heb jij net gehoord. 
Ah, op die fiets zei de Pooka, dat is wel teleurstellend, maar je weet wat ze zeggen: Wie geen pincet kan hanteren moet iets anders proberen. Als jij blaast dan zorg ik dat jij mijn lievelingsliedje ook kunt spelen. Zo gezegd zo gedaan. 
Al spoedig kwamen zij aan op het feest waar de doedelzakspeler voor allemaal dames moest spelen en natuurlijk ook nummers op verzoek. De Pooka bleef de hele nacht aanwezig en zo kwam het dan ook dat de doedelzakspeler geen flater sloeg en het ene na het andere verzoeknummer kon spelen. 
Tot zijn stomme verbazing was ook de gans aanwezig die hij samen met zijn moeder had opgepeuzeld. Deze hielp in de bediening en bracht hem zowaar een kommetje overheerlijke paddenstoelensoep. 
At die volgevreten pastoor ook niet zulke soep? Had hij toch te diep in het glaasje gekeken? 
Na afloop van het feest kwam de gans hem een nieuwe doedelzak brengen en de vrouwen betaalden hem in klinkende munt. 
Nog nooit was hij zo rijk geweest. Niemand zou hem ooit nog het plein op sturen. Hij was nu rijk én de beste doedelzakspeler van het land.  
Jij hebt nu een hoop geleerd, zei de Pooka. Zorg dat je de wasknijper niet op je neus krijgt, het is tijd om naar huis te gaan en onthoud: Wie wil denken in het groot, eet walnoot! 
Hij zette de doedelzakspeler netjes voor de huisdeur van zijn moeder af.
Waar heb jij uitgehangen, vroeg zijn moeder. 
Toen hij vertelde wat hem was overkomen geloofde zij er geen barst van. 
Volgens mij zit je mij wat op de mouw spelden, zei ze, onderwijl de paddenstoelen poetsend, die iemand voor haar deur had neergezet. 
Echt niet, zei de doedelzakspeler, luister maar. Hij haalde de nieuwe doedelzak tevoorschijn en blies er op, maar het enige geluid dat eruit kwam was het gesnater van een gans. 
Na zijn roes uitgeslapen te hebben ging hij naar de pastoor. Ook hem vertelde hij over de gans en de doedelzak. Meneer pastoor zat er bij als padden in een stoel, slurpte zijn soep naar binnen, geloofde er geen bal van. Ook nu kwam uit de nieuwe doedelzak alleen ganzengesnater.
Vertwijfeld ging hij naar huis, greep zijn oude doedelzak en blies. De mooiste melodieën kon hij nu spelen. En de euro's die hij van de vrouwen had gekregen? Die waren in herfstbladeren veranderd, maar hij was zo goed dat hij genoeg verdiende om riant te leven. Hij hoefde geen kliekjes te eten, at padddenstoelensoep, géén ganzengebraad, maar wel veel walnoten. 
#schrijfuitdaging #sprookjevanwalnoottotwasknijper #sprookjedoedelzakspeler #sprookjebosgeest #sprookjepooka #ierssprookje
Promote: support and profit
Support wakeupkitty with a promotion and this post reaches a lot more people. You profit from it by earning 50% of everything this post earns!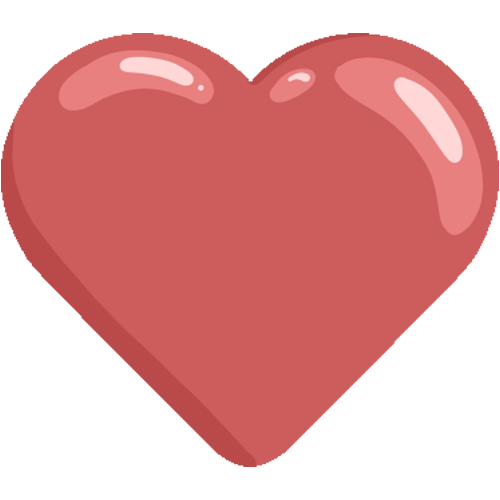 Like it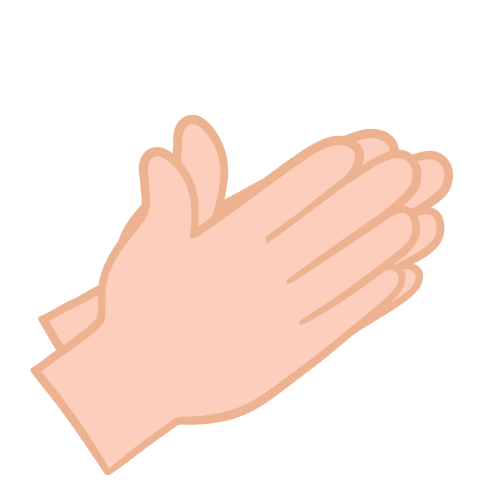 Applause