Krekel vierde graag vakantie, hij vrat alles wat los en vast zat. Bloemkool, walnoten en voorraad van anderen. Hij was een ster in parasiteren en gaf geen euro uit.
Terwijl Mier met kunst en vliegwerk het werk deed, bracht Krekel een zee van tijd door op het plein. Als hij geen thuis had gehad was hij er niet heen gefietst.

Aan elke zomer (vakantie) komt een eind. Het was winter. Mier zat thuis bij de haard. Het wasknijpervuur knetterde, haar voorraadkast was vol. Krekel, mager als een pincet, blauw van de kou, klopte aan.

Mier keek hem langdurig aan en zei, terwijl zij haar bril van haar haakneus schoof, het hele jaar vakantie vieren en gratis eten en nu moet ik delen? Jij hebt geen afwasborstel aangeraakt! Vergeet het maar en gooide de deur voor de neus van Krekel dicht.


Afbeelding: Een of andere onuitgenodigde hopper die zich in mijn woning heeft binnengedrongen en is uitgezet!
Deze fabel doet mee aan de schrijfuitdaging van FrutselenindeMarge "140w Juli zeester" en die van Hans van Gemert "schrijfuitdaging zomer 2018".
Ook de 10 woorden uit de "schrijfuitdaging juni" van Hans van Gemert zijn hierin opgenomen.
Promote: support and profit
Support wakeupkitty with a promotion and this post reaches a lot more people. You profit from it by earning 50% of everything this post earns!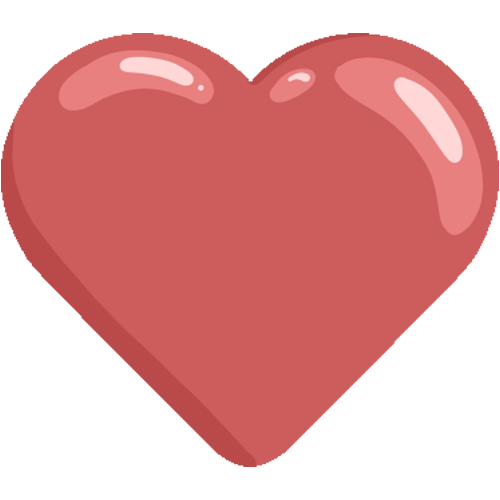 Like it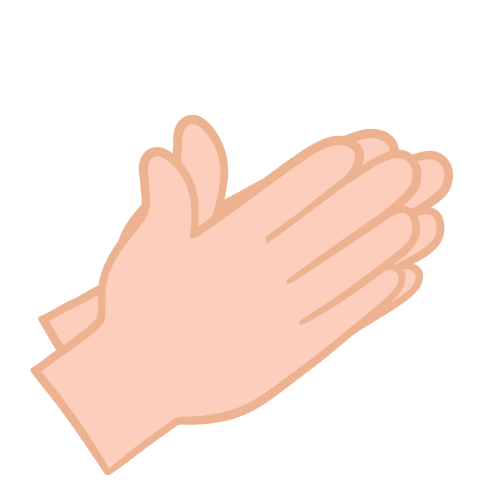 Applause