Gif is zij
Ik
Weet er alles van

Gif lacht zij
Jij
Bent 'n slaafse man

Gif spuwt zij
Hij
Gaat in de ban

Gif krijst zij
Wij
Stikken en dan

Gif stampvoet zij
Jullie
Gaan er nu 'an

Die ouwe heks
Zij
Kan er wat van

Ik ben heel erg benieuwd waarom ik dit gedicht niet mag schrijven. Er staan geen namen in en geen adressen in. Is "de oude heks" tegenwoordig een eigen naam van een bepaald persoon? Wederom geen enkel bericht hoe, wat, waarom.
Promote: support and profit
Support wakeupkitty with a promotion and this post reaches a lot more people. You profit from it by earning 50% of everything this post earns!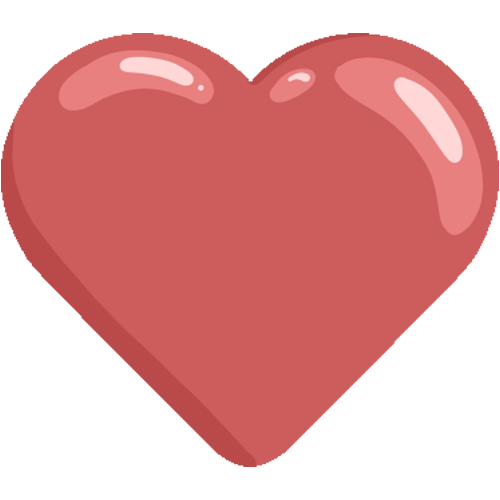 Like it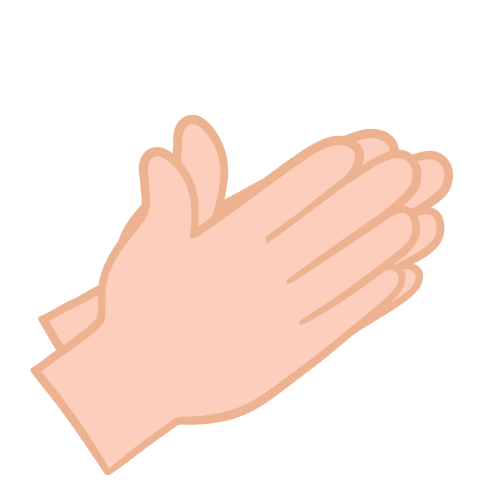 Applause