Dit sprookje wordt opgedragen aan Yoorslid Schorelaar
Een 7 koppige reus had een bij zo groot als een walnoot als huisdier. Omdat zijn 7 hoofden ook voorzien waren van twee paar ogen, kon de reus zich moeilijk focussen. Hij probeerde meestal een stel ogen te sluiten om het zichzelf makkelijker te maken.
De bij was zijn beste maatje en hulp. Zij hield de reus niet alleen gezelschap, maar deed ook allerlei klusjes voor hem en vloog heel wat keer op en neer van het reuzenhuis naar het plein en de winkels op en neer. Zo bestelde zij onder andere een karrevracht bloemkolen of piepers en betaalde de leveranciers in klinkklare euro.

Op een dag wilde de reus weten wat het lekkerste is om te eten. De bloemkool en piepers kwamen inmiddels zijn neus uit. De bij ging op weg met de belofte dat zij dat zou uitzoeken en alles zou prikken wat zij tegen kwam. Als zij het wist zou zij terug komen.
Een aantal weken was de bij onderweg. Zij prikte in van alles en nog wat dat zij tegen kwam. De wasknijper aan de lijn smaakte te houtig, de fiets te veel naar ijzer, de vis naar modder, de raaf te muf en de kwal bitter. De koe smaakte te veel naar calcium en de haas was haar te sterk. Het stinkdier te vet en de opossum bedorven. Waar de bij ook in prikte, het was niet lekker of te veel van het goede of... het prikte terug, zoals de afwasborstel!

Jammer genoeg kon de reus geen bloemen of stuifmeel eten. Hij was ontzettend allergisch voor alles wat groeit en bloeit.
En zo ging de bij verder van de suikerpot, naar het bloem, de kip en het varken. Overal zat wel een bijsmaakje aan en zij werd moe van het vliegen en steken.
Uitgeput ging zij op de dakgoot zitten. Echt veel langer kon zij de reus niet alleen laten.
Opeens zag zij een mens tevoorschijn komen. Het stak zijn haakneus net boven de dakgoot uit en zij stak toe.

Nu wist zij wat het lekkerst was. Mens! Wild enthousiast riep zij: Mens is het lekkerst, mens is het lekkerst! Al jubelend vloog zij de goot uit omlaag en... belandde in de hand van Mo met de haakneus!
Hij was niet blij dat hij gestoken was. Zijn gok kon daar duidelijk niet tegen.
Smerig rotbeest, snauwde Mo ik zal je wel krijgen. Op een draf rende hij het huis in op zoek naar een pincet, de bij in zijn vuist geklemd. Mo had er weinig trek in om zich door de zwerm mega bijen te laten prikken die deze bij beslist zou roepen. Hij rukte dus de tong uit haar mond met een pincet.
Gepijnigd vloog de bij terug naar huis. Toen de reus zijn zwaar mishandelde vriendinnetje zag kon hij alleen maar huilen en de bij? Zij kon sindsdien alleen nog maar zmmm zeggen en niet meer praten. Voor de reus maakte dat niet uit, hij wist wat zij bedoelde: Mens, mens smaakt het lekkerst en sindsdien eten reuzen mensenvlees.

Afbeeldingen: pixabay.com
Dit sprookje is gebaseerd op het volksverhaal "De Hommel" uit Chakassië (Midden-Siberië).


De 10 steekwoorden uit de schrijfuitdaging juni 2018 van Hans van Gemert zijn hierin verwerkt.

Ook jij bent welkom in de wereld van: fantasie,   
sprookjes
, schrijfuitdagingen, 
vrij schrijven
,   
positief nieuws,
 weinig geld
,   
schitterende foto's, vakantie tips,  
creativiteit
en nog veel meer!
#sprookje #sprookjesherschrijven #volksverhaal #fabel #reus #hommel #bij 
Promote: support and profit
Support wakeupkitty with a promotion and this post reaches a lot more people. You profit from it by earning 50% of everything this post earns!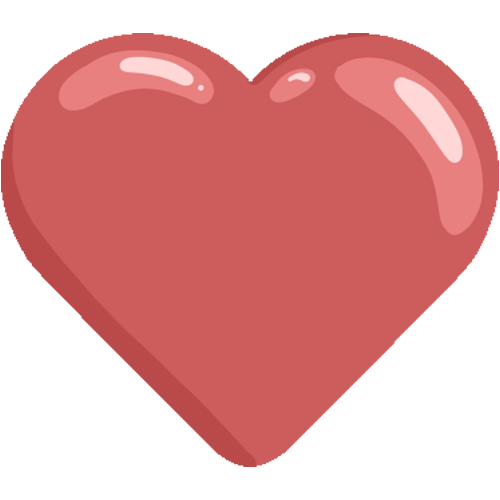 Like it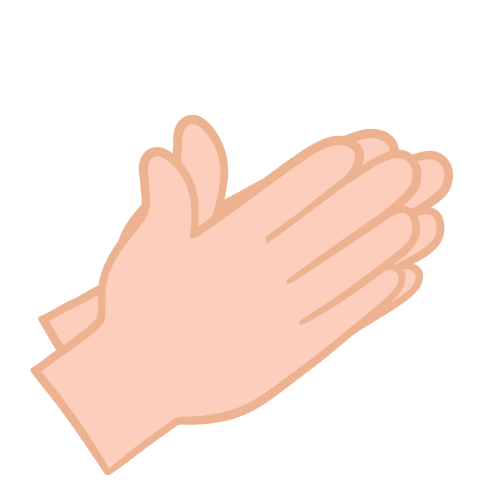 Applause